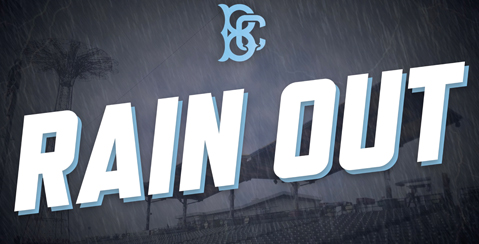 To Purchase Wednesday Tickets -- CLICK HERE
Tuesday night's game between the Vermont Lake Monsters and Brooklyn Cyclones has been postponed due to rain. It will be made up as part of a single-admission doubleheader on Wednesday starting at 6:00 PM, with gates opening at 5:00 PM. Those with tickets for tonight's game can exchange their ticket for any game during the remainder of the 2017 season, or for up to one calendar year. Tickets must be exchanged at the MCU Park Box Office.
Those with tickets to Wednesday's game will now have access to both games of the doubleheader. Both games will be seven innings. Tickets for Wednesday will be just $10 and include both games. Fireworks scheduled for tonight's game will be rescheduled for Saturday, September 2nd.