News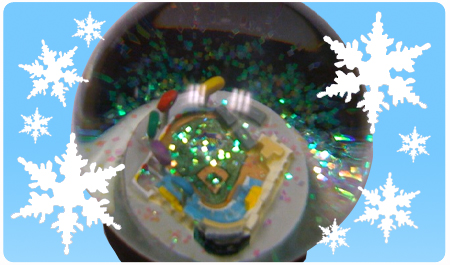 On Thursday, August 28th, the first 2,500 fans in attendance will receive a KeySpan Park Snow Globe, presented by KeySpan.

The Snow Globe features the home of the Cyclones, complete with circular neon light towers, inside a sphere filled with colorful confetti, bringing a winter wonderland to Coney Island with each shake.

Great seats are still available for the Cyclones' game against the Oneonta Tigers on August 28th.