Articles from October 2014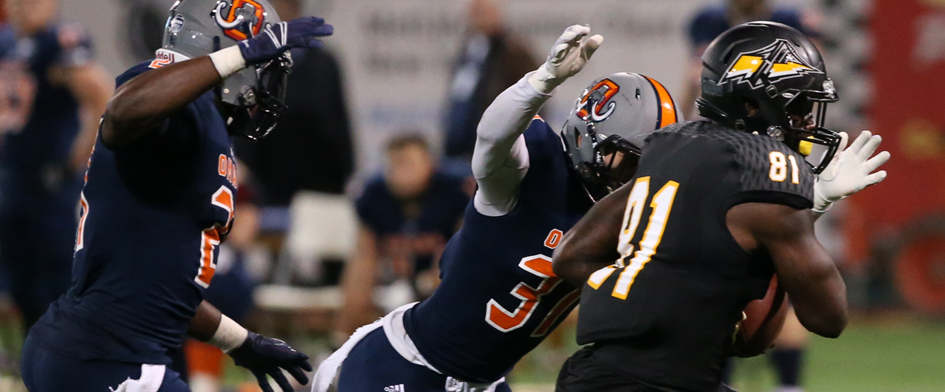 AC Leonard finished the game with four catches for 108 yards, including a critical 49 yard catch that set up the winning field goal as Nick Marsh drilled a 36-yard attempt to give the Bolts a 15-13 win over the Omaha Mammoths.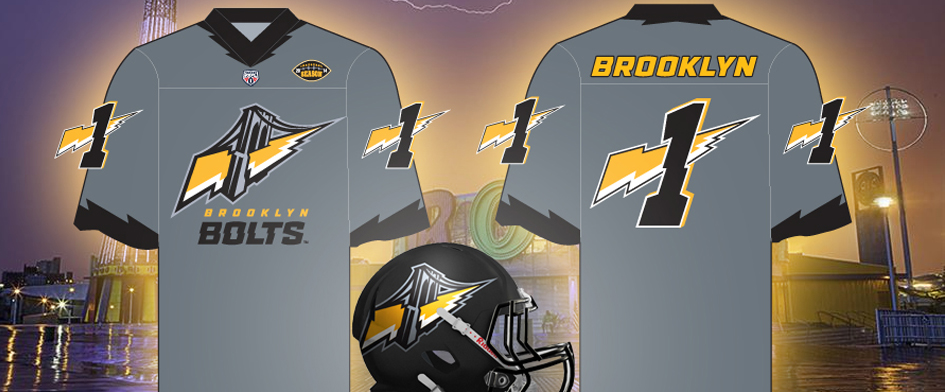 The Brooklyn Bolts will wrap up their Inaugural Season on Friday, November 7th against the Blacktips. The first 1,000 fans in attendance will go home with one of these Bolts jerseys. Get your tickets now.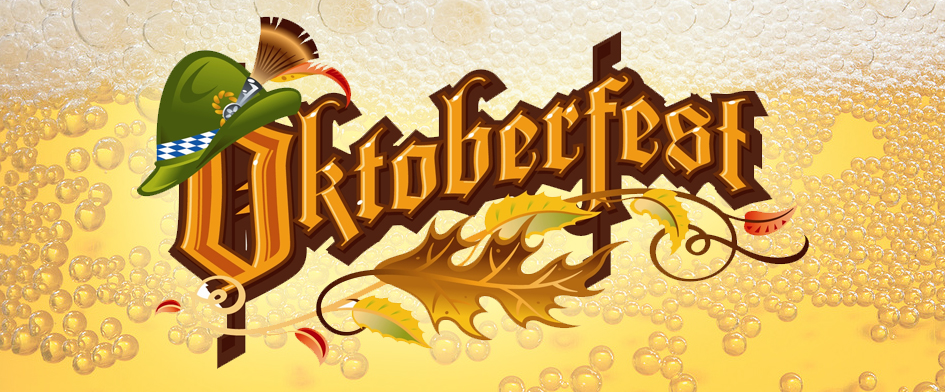 The Brooklyn Bolts will celebrate Oktoberfest at MCU Park during their game on Friday, October 24th against the Omaha Mammoths. Enjoy all the action on the gridiron while also enjoying the music, food and - of course - drinks that are associated with Oktoberfest.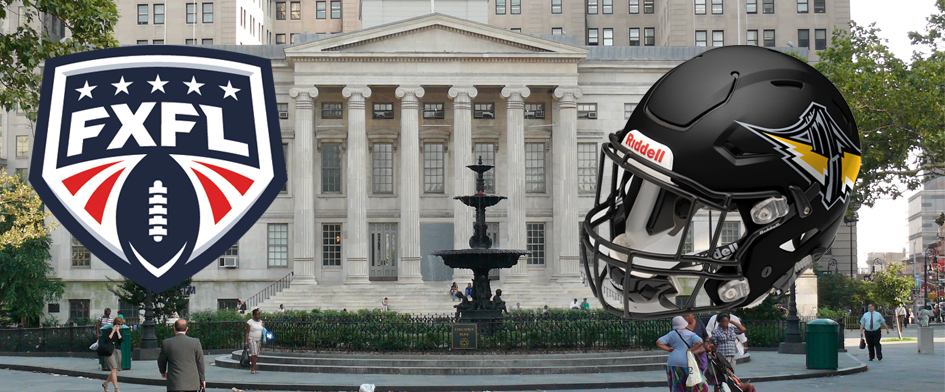 On Tuesday, October 14th the Brooklyn Bolts will officially be welcomed to their home borough during a ceremony on the steps of Brooklyn Borough Hall at 2:00. Fans are encouraged to stop by early, starting at 12:45 as Bolts players and coaches will be on hand signing autographs and posing for photos with fans.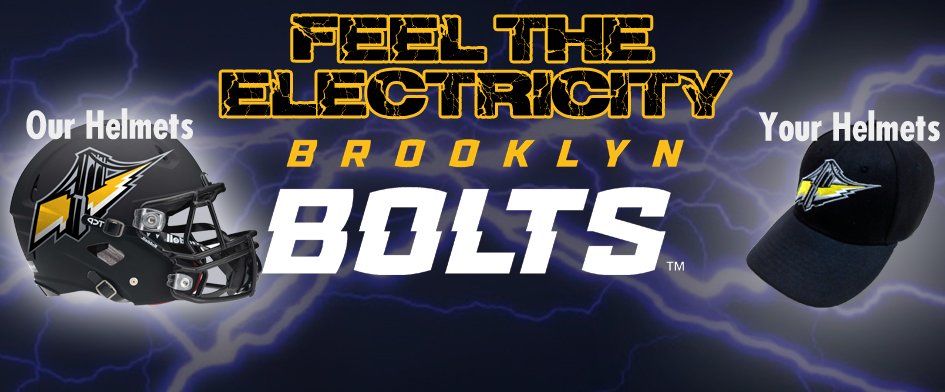 Football is the ultimate team sport on the field, but when you watch from the stands with a team of your own, it's even better! Groups of 15 or more will receive a Brooklyn Bolts cap for everyone in their party. Experience the fun and excitement of Brooklyn Bolts football, coming to Coney Island this fall.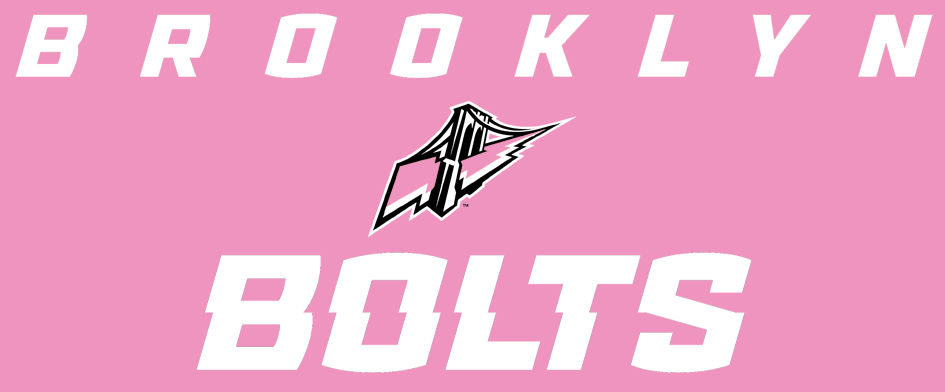 The Brooklyn Bolts will kick off their first season in franchise history on Wednesday, October 15th when they take on the Boston Brawlers. The Bolts will also kick off the month of October with a Breast Cancer Awareness Day presented by The Maimonides Breast Center where the first 1,000 fans in attendance will go home with a special Brooklyn Bolts Pink T-Shirt as the team paints the park pink.