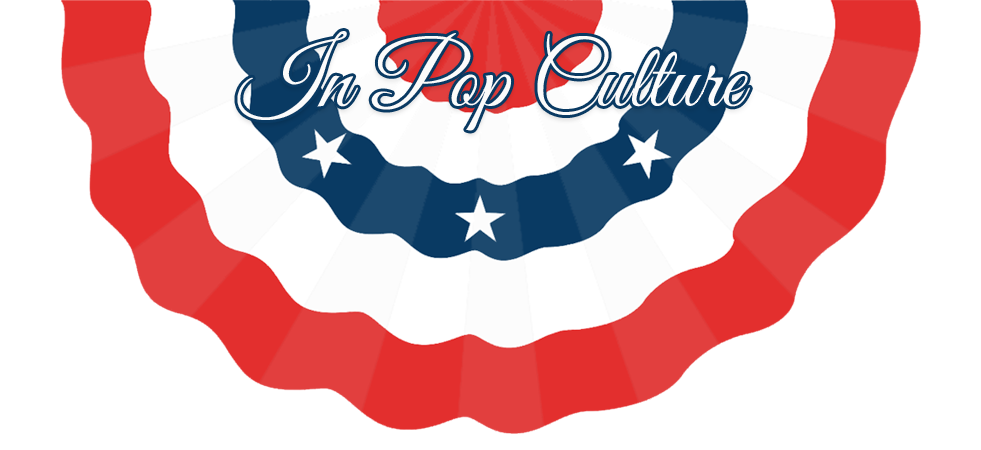 MCU Park and the Brooklyn Cyclones have been seen on a number of celebrities and TV shows over the years, here's a look at some of the more recent appearances:

Kevin James frequently wore Brooklyn Cyclones gear on the hit show
"King of Queens."
Actor David Cross wore a Cyclones hat on Conan O'Brien
Horatio Sanz wore a Cyclones Jersey on Saturday Night Live in this skit titled "MTV 4"
Gary Sinise and CSI:New York filmed at MCU Park in 2011.
Mark Wahlberg and "The Other Guys" filmed the scene in which Derek Jeter was "shot" in the dugout of MCU Park.

Zach Galifianakis, Ted Danson and Jason Schwartzman filmed HBO's "Bored to Death" at the ballpark. Here Zach is featured as his alter ego Super Ray.

Jay-Z performed at MCU Park during a Phish Concert.
Ted Danson stopped a kidnapping from the MCU Park press box in this scene of HBO's "Bored to Death"