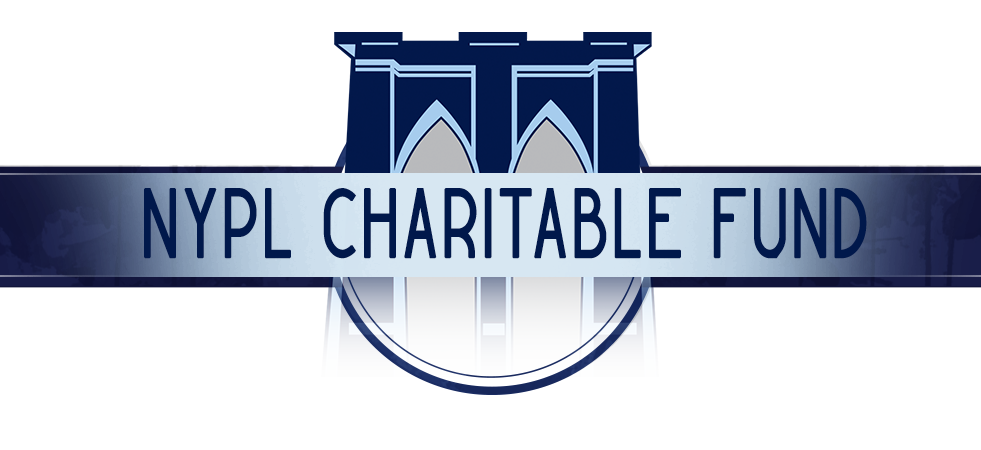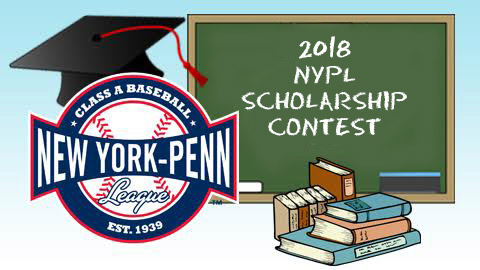 The Class-A Short-Season New York-Penn League and its member clubs are proud to announce that the league's philanthropic arm, the NYPL Charitable Foundation, will once again award over $10,000 in scholarships this summer to deserving high school graduates from the league's 14 markets.

For more information and to download an application, click here

The teams of the New York-Penn League owe much of their success to the support they receive from the communities in which they are housed. And, in turn, giving back to those communities - in the form of donations, time, energy, and active participation - has always been a wonderful part of the unique relationships that exist between teams and fans in the Minor Leagues.

Four years ago, the NYPL took that commitment a step further, creating a not-for-profit organization that captures the efforts of the 14 member teams, and focuses them as one force - The New York-Penn League Charitable Foundation. The Foundation actively seeks out those in need of the League's help and assists in supporting and documenting the enormous amount of charitable work done by each club.

Since its inception, the Foundation has taken great strides each year, increasing awareness and activity, as well as contributions. In fact, in 2006, the total direct contributions by the League and its clubs exceeded $795,000 - an increase of almost $150,000 over the 2005 contributions. These contributions include cash, food, game tickets, merchandise, and other goods and services. In support of local, regional, and national initiatives, thousands of hours have been dedicated by players, coaches, mascots, and League and club staff, with individuals volunteering their personal time to help a variety of needy causes.

Throughout the country, Minor League Baseball not only thrills and entertains on the field with some of the game's brightest young stars, but also actively participates in its surrounding communities to help its neighbors. The New York-Penn League is at the forefront of this effort, and thanks to the NYPL Charitable Foundation, those in need are experiencing the power of baseball, and the power of caring, everyday.

For more information on the New York-Penn League Charitable Foundation and its programs, or to make a tax-deductible donation, please contact the Foundation's Executive Director, C.J. Knudsen, at (802) 655-4200.