Sunday Flex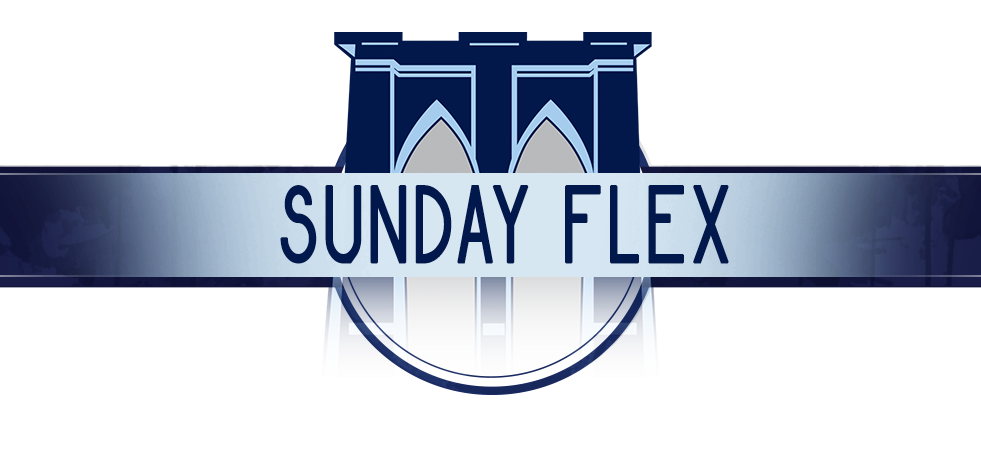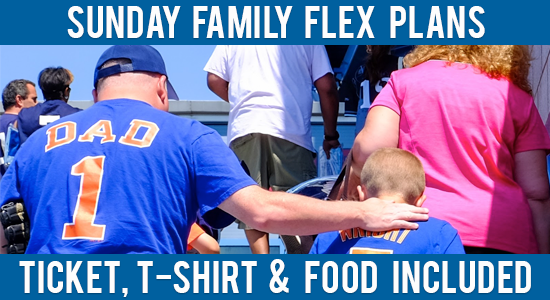 ALL-NEW, 4-GAME SUNDAY FLEX PLANS

It was so popular last year, that we've decided to expand our Family Sunday Deal by offering a Sunday Family Flex Plan. You get tickets for our August 6th game vs. Lowell, and can pick any additional three (3) Sunday games and for each date you will receive a Field Box Ticket, $5 food voucher and FREE limited edition t-shirt for each game. With this plan, you get over $100 worth of value for just $70 per person. Plus you'll get to enjoy our Sunday games - which are always chock full of entertainment from start to finish. Every Sunday, children are invited to run the bases after the game. Plus we have pre-game catches on the field, autograph sessions and more activities that change each week. For a full list of pre-game events check our promotional schedule throughout the season.
For $70 per plan you will receive:
- A Field Box Ticket to Each of Your Selected Sunday Games.
- Three, $5 vouchers good for food, beverage and merchandise in MCU Park
- A Limited Edition T-Shirt for EVERY Game in Your Plan.
- Shirts are available in Adult Small - XXL on a first-come, first-serve basis. Can be claimed at fan services located near Section 9.
To reserve your plan, call us at 718 - 37 - BKLYN.
Here's a look at the limited edition t-shirt designs for each game:
Sunday, June 25th

4:00 PM

vs. Hudson Valley


Sunday, July 2nd

1:00 PM

vs. Connecticut

Sunday, July 9th


4:00 PM

vs. Staten Island

Sunday, July 16th


4:00 PM

vs. State College

Sunday, July 23rd


4:00 PM

vs. Aberdeen


Sunday, August 6th


4:00 PM

vs. Lowell