Roster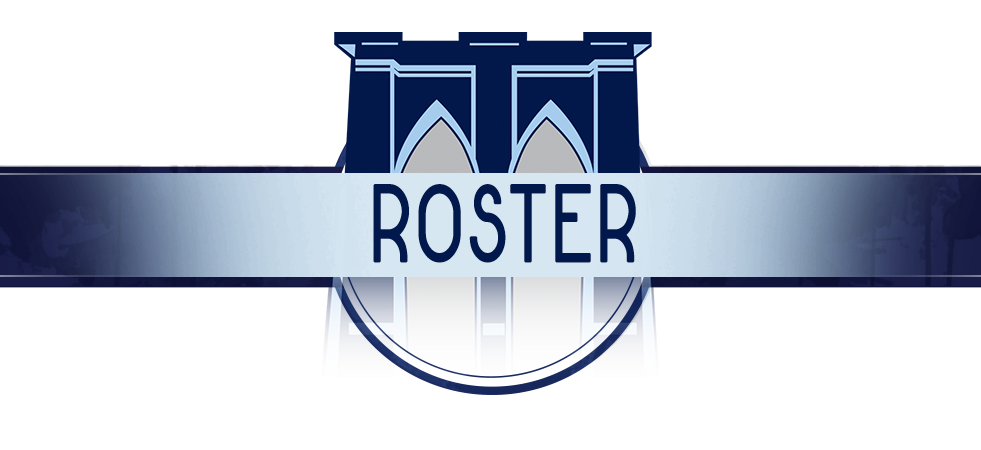 | | |
| --- | --- |
| #39 Jaison Vilera, P | Active |
Position: P
Date of Birth: 06/19/1997
Height: 6' 1" Weight: 200 lbs
Pro Experience: GCL Mets (R)
Bats: R
Throws: R
Resides: Caracas, Venezuela

Biography:


What is your favorite memory from your baseball career?
When I won MVP in 2017.

Who is your favorite superhero?
Captain America.

Celebrity crush?
Will Smith.

What is one thing you can't live without?
Food.

Choose one- cats or dogs?
Dogs.

Favorite movie?
Annabelle.

What city would you most like to live in?
Miami.

If you could live a day as any animal, what would it be?
Dog.

Favorite candy?
Nutella.