Roster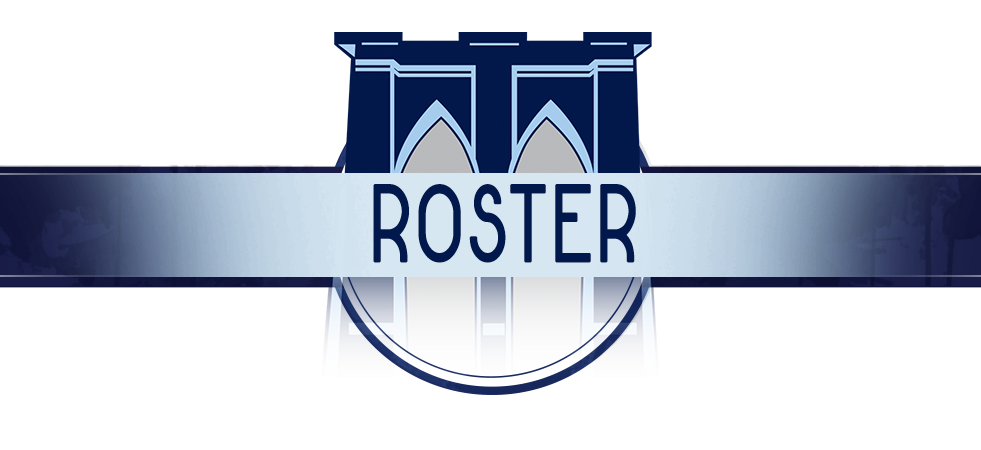 | | |
| --- | --- |
| #1 Manny Rodriguez, IF | Active |
Position: IF
Date of Birth: 07/04/1996
Height: 5' 10" Weight: 175 lbs
College Experience: Cincinnati
Bats: R
Throws: R
Resides: Brooklyn, NY

Biography:


What is your favorite memory from your baseball career?
Brother hitting game tying homerun, then me hitting the walk off.

If you could have any superpower, what would it be?
To fly.

Who is your favorite superhero?
Ironman.

Celebrity crush?
Jennifer Lawrence.

What is one thing you can't live without?
Water.

You're a new Crayola crayon color. What is your name?
Drizzy.

Choose one- cats or dogs?
Dogs.

What is one thing you can't do, that you wish you could?
Sing.

Favorite movie?
Marvel Series.

What city would you most like to live in?
Sydney, Australia.

If you could live a day as any animal, what would it be?
Great White.

Favorite candy?
Milk Duds.