Roster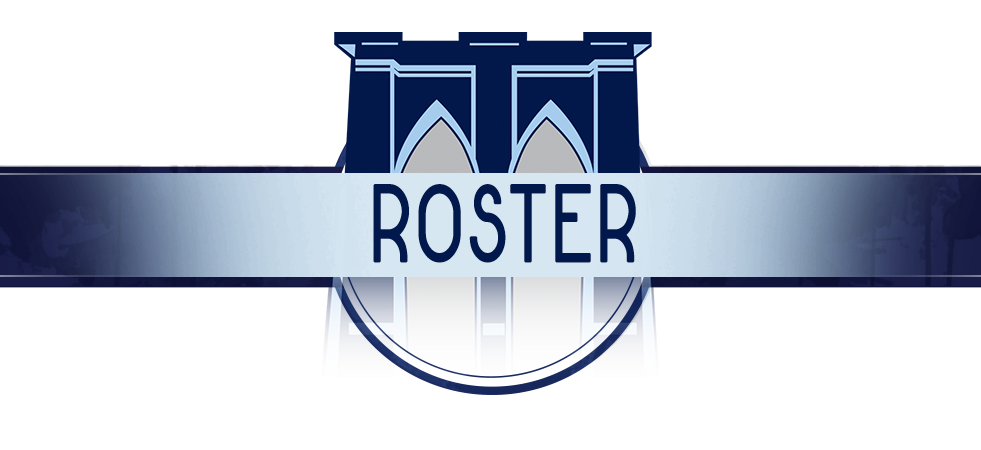 | | |
| --- | --- |
| #31 Kevin Smith, P | Active |
Position: P
Date of Birth: 05/13/1997
Height: 6' 6" Weight: 220 lbs
College Experience: Georgia
Bats: R
Throws: L
Resides: Dunwoody, GA

Biography:


What is your favorite memory from your baseball career?
No hitter with 12 K's.

If you could have any superpower, what would it be?
To fly.

Who is your favorite superhero?
Batman.

Celebrity crush?
Carrie Underwood.

What is one thing you can't live without?
Food.

Choose one- cats or dogs?
Dogs.

What is one thing you can't do, that you wish you could?
Sing and dance.

Favorite movie?
Sicario.

What city would you most like to live in?
New York.

If you could live a day as any animal, what would it be?
Cheetah.

If they made a movie about your life, what actor would you want to play you?
John Stamos.

Favorite candy?
Sour Gummy Worms.