Roster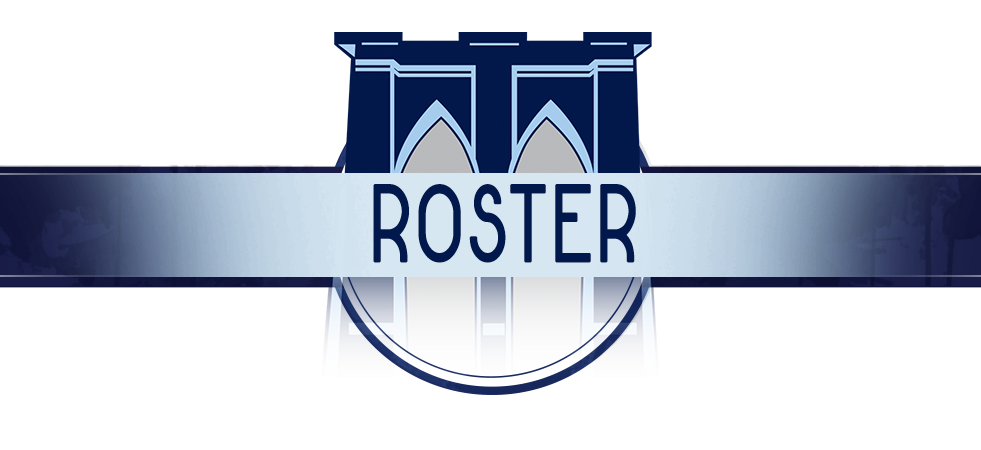 Position: P
Date of Birth: 07/18/1995
Height: 6' 1" Weight: 200 lbs
Pro Experience: Kingsport (R)
Bats: R
Throws: R
Resides: Indianapolis, IN

Biography:


What is your favorite memory from your baseball career?
2015 winning the Big 10 championship.

If you could have any superpower, what would it be?
To eat as much as possible without gaining weight.

Who is your favorite superhero?
Batman.

Celebrity crush?
Trent Johnson.

What is one thing you can't live without?
My music.