Roster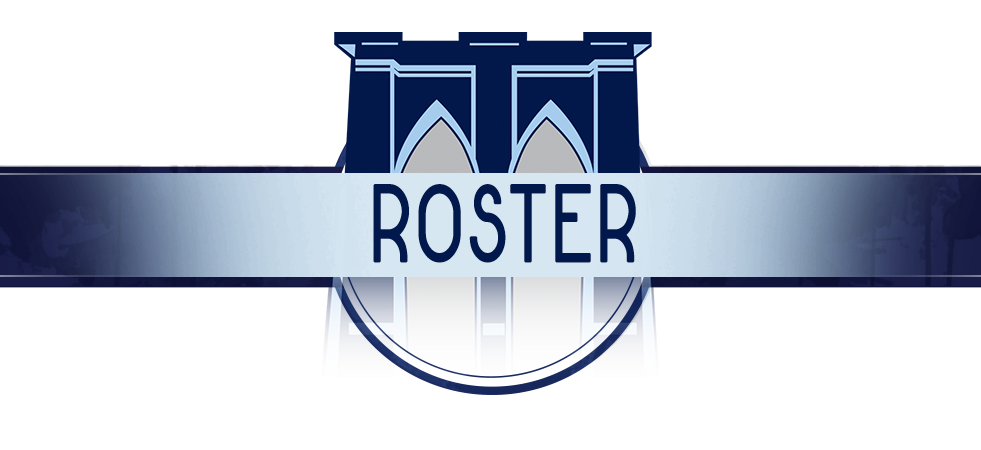 | | |
| --- | --- |
| #24 Yeudy Colon, P | Active |
Position: P
Date of Birth: 06/09/1995
Height: 6' 2" Weight: 230 lbs
Pro Experience: Kingsport (R)
Bats: R
Throws: R
Resides: Santiago de los Caballeros, DR

Biography:


What is your favorite memory from your baseball career?
When I finished my contract.

If you could have any superpower, what would it be?
Telepath.

Who is your favorite superhero?
Flash.

Celebrity crush?
Adele.

What is one thing you can't live without?
Cell phone.

Choose one- cats or dogs?
Dogs.

What city would you most like to live in?
New York.

If you could live a day as any animal, what would it be?
An eagle.

Favorite candy?
Nutella.