Seinfeld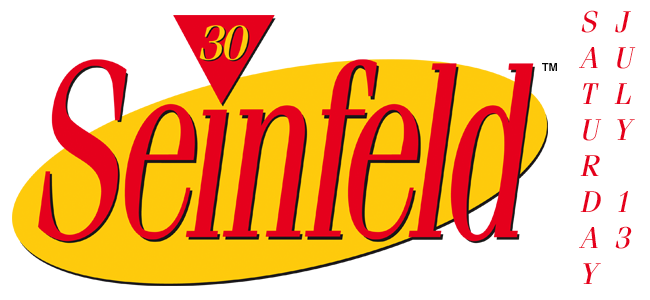 To Purchase General Tickets -- CLICK HERE
Saturday, July 13th - 6:00 PM
Since 2014 when we celebrated the 25th Anniversary of a show about nothing, the Cyclones have become famous for our yearly Seinfeld Night. The event draws fans from across the country - and across the globe - to the stadium known as Kramerica Industries Ballpark or Vandelay Industries Park (depends which year you've been here) for what feels more like a Seinfeld Fan Convention than a baseball game...just how we like it. There are 8-ball jackets and man hands, there are flesh colored body stockings and black and white cookies. Heck we've even had babka - chocolate AND cinnamon. This season, all fans in attendance will receive a Fusilli Jerry Figure and ALL TICKETS - including group seats - are $20.

---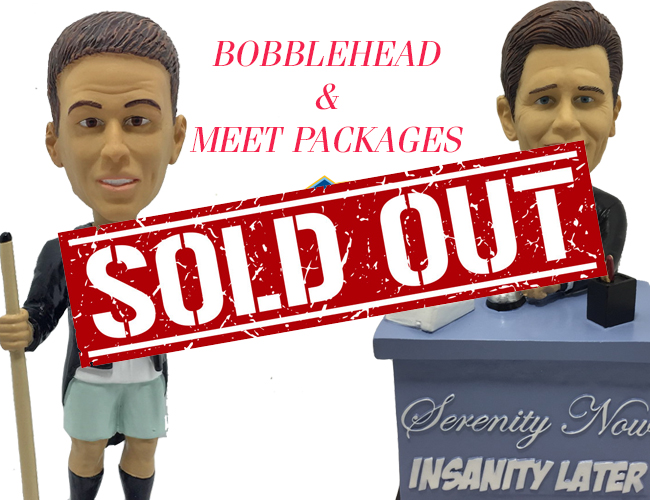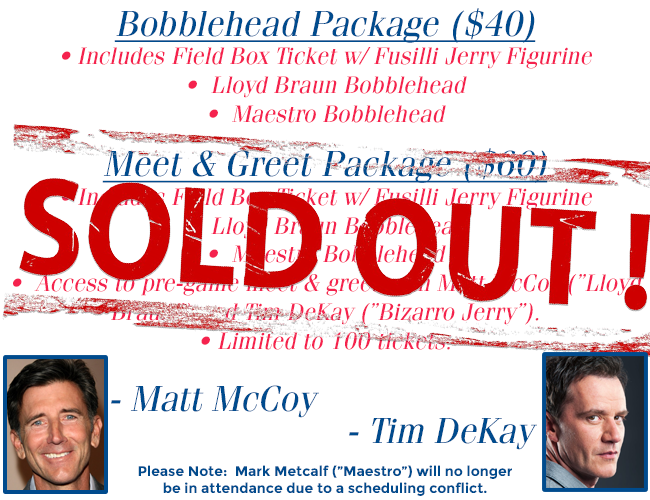 If you have already purchased tickets, and would like to upgrade your seats to include one of the above offers, please email info@brooklyncyclones.com and include your order number.
---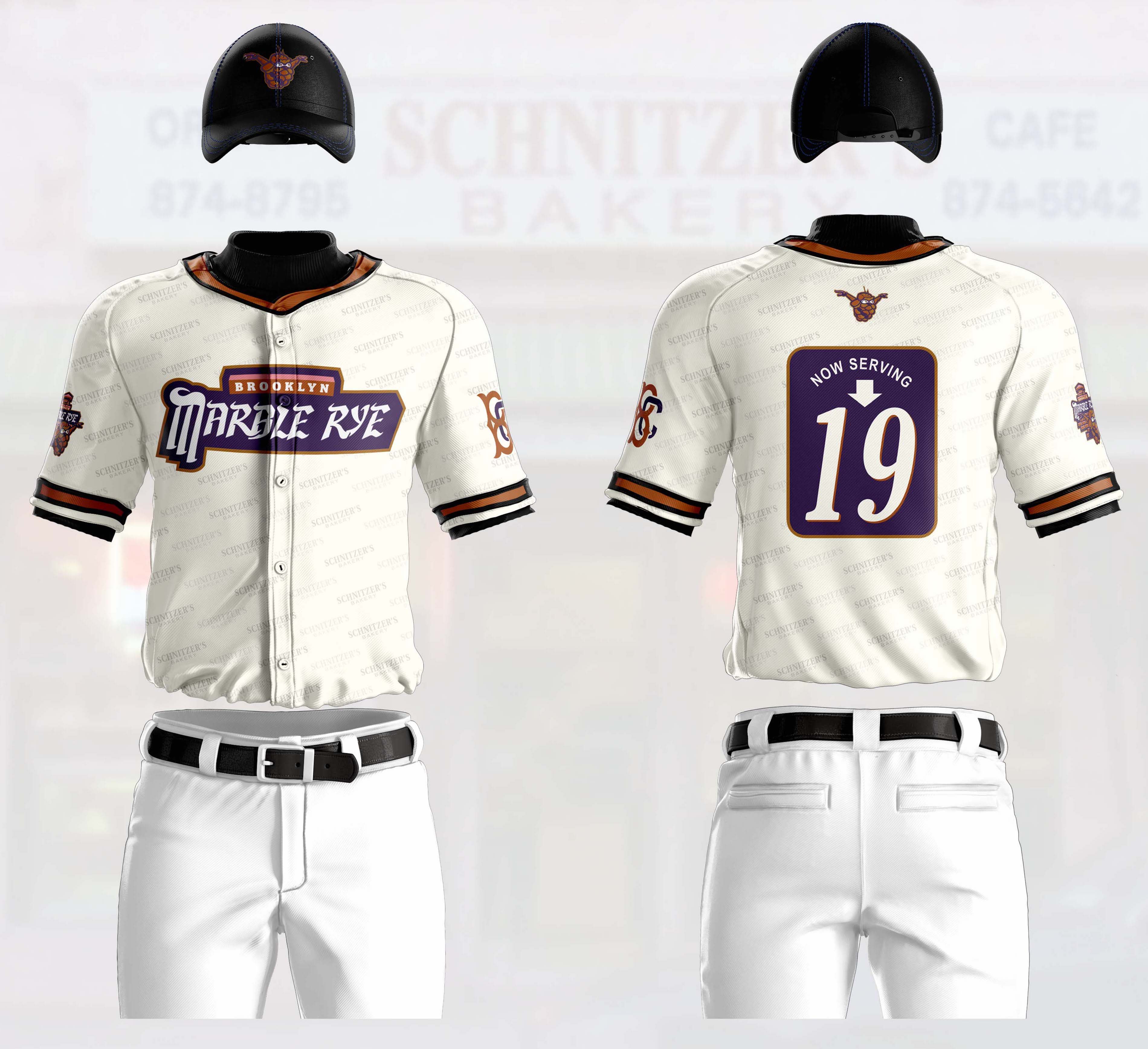 Merchandise - including jerseys and New Era Caps - will be on sale in the coming weeks.
To Pre-Order Your New Era Cap -- CLICK HERE