Playoffs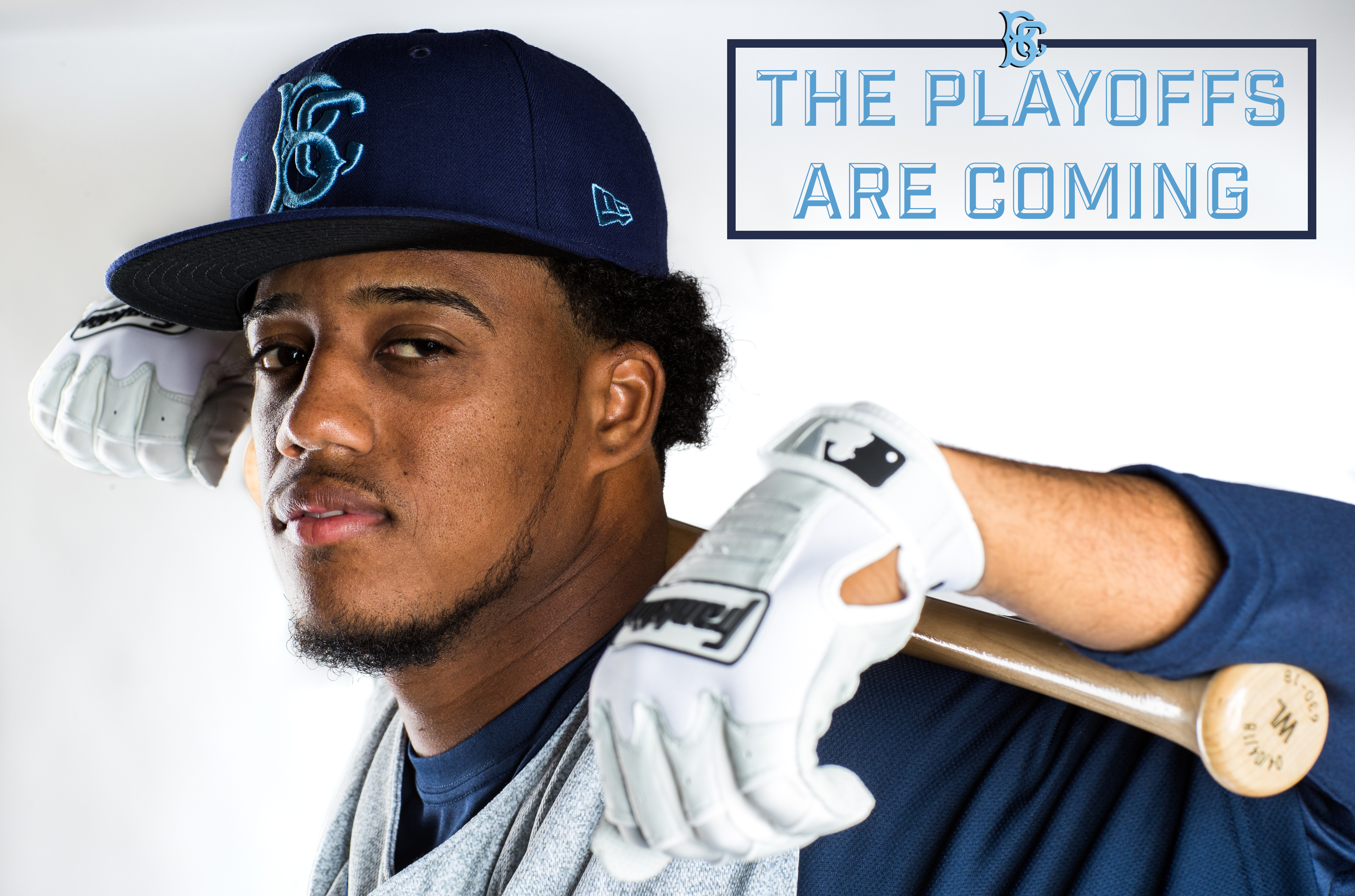 The 2018 New York-Penn League Playoffs will begin on Wednesday, September 5th. The Brooklyn Cyclones are right in the thick of things in both the race for the McNamara Division Title as well as the New York-Penn League's Wild Card. Tickets for all four potential Playoff Games at MCU Park are on sale now. ALL SEATS are just $5.
All tickets will be labeled Game A, B, C, or D with no date specified because of the uncertainty of where the Cyclones will finish in the standings. Game A will be the first home Cyclones Playoff Game, Game B will be the second game, etc. The time of the game will be determined by the day of the week: Monday - Friday (6:30 PM), Saturday & Sunday (4:00 PM).
Regular service fees will apply to all internet and phone orders ($2 per ticket) but there will be no fees for tickets purchased at the MCU Park Box Office.
Tickets for any unplayed games purchased over the phone or online will be refunded automaticlly. Service charges will not be refunded. Tickets purchased in person at the MCU Park Box Office will need to be returned to the MCU Park Box Office no later than Friday, October 12th.