Articles from 2020
In accordance with the news from Major League Baseball (MLB) and the New York-Penn League (NYPL), the 2020 Championship season will not be played across Minor League Baseball for the first time since its founding in 1901, which officially cancels the 2020 Brooklyn Cyclones season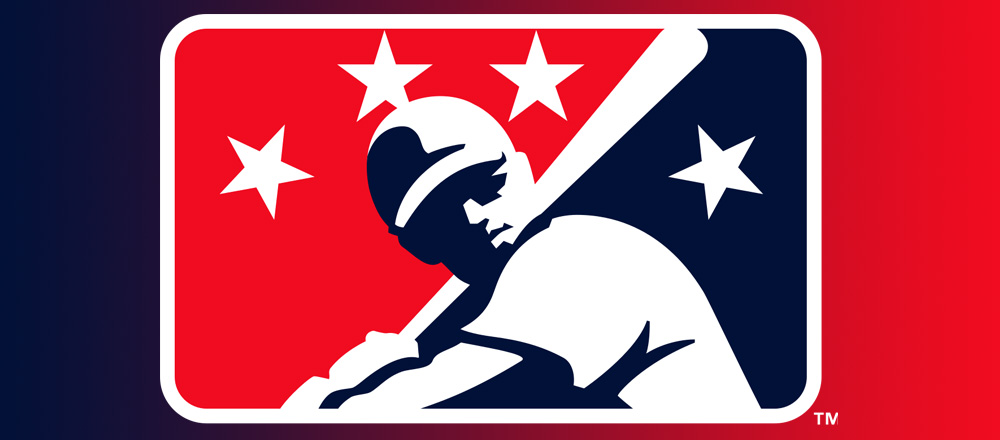 Opening Day for the 2020 season has been postponed indefinitely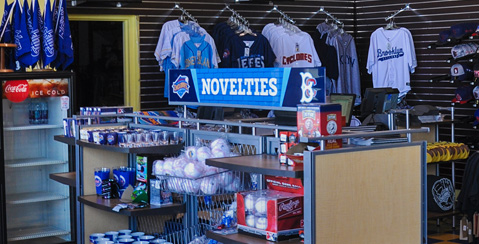 Please note that the team store at MCU Park is currently closed. Orders placed on shop.brooklyncyclones.com may take longer than expected due to limited access to the ballpark. Please allow up to 3 weeks for delivery.
As of March 16th the Cyclones front office will be closed in accordance with New York State regulations.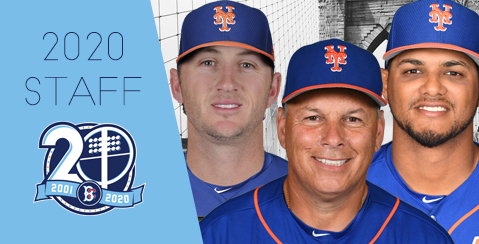 The New York Mets today announced the full coaching staff for the 2020 Brooklyn Cyclones season.