Articles from December 2012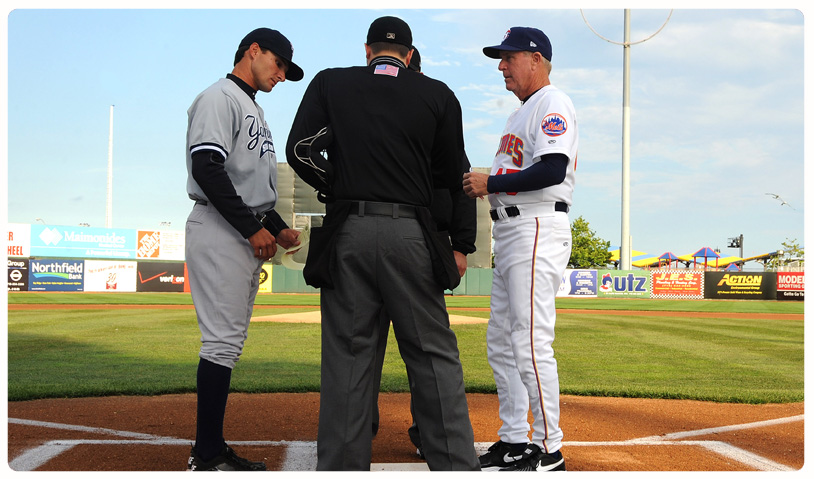 The 2013 Brooklyn Cyclones season will begin on June 17th at Staten Island before opening the home schedule at MCU Park a day later with a matchup with the Yankees on Tuesday, June 18th.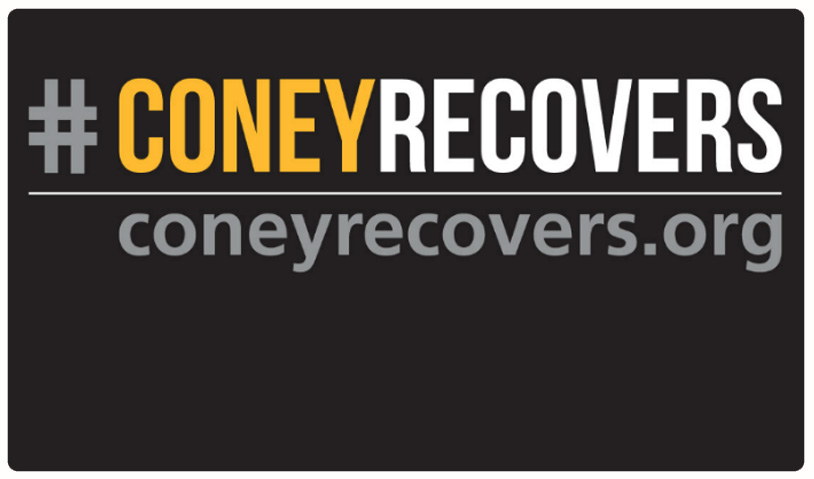 Celebrate the holiday season at Coney Island's Winter Celebration on Thursday, December 13th. All proceeds from the event will benefit ConeyRecovers.org and help those affected by Super Storm Sandy.