News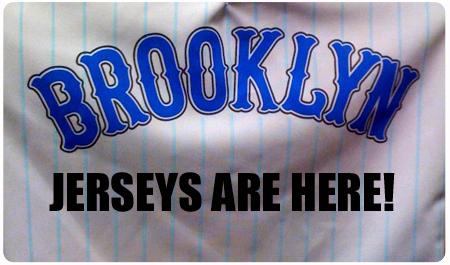 The Replica Jerseys, originally scheduled for a July 13th giveaway, have arrived, and are available for pickup.

To pick up your Replica Jersey, you can:
Bring your voucher to the ballpark's reception area during normal business hours through November 28th.
Bring your voucher to the information booth located on the concourse during any of the remaining Cyclones games this season.
Please remember that you
MUST have a voucher
to claim a jersey.
If you have any questions, please call the Cyclones main number at 718-37-BKLYN