News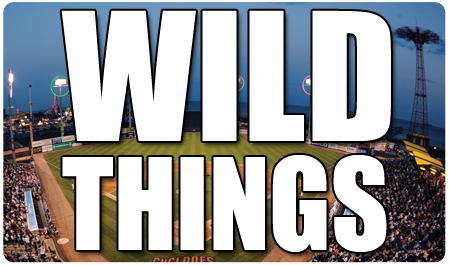 With just over two weks left in the season, the Cyclones are in the hunt for the Wild Card, and the NYPL playoffs.

Three division winners and one Wild Card team (the team with the best record, excluding division winners) will qualify for the NYPL Playoffs. Brooklyn is currently 34-26, and trails the Staten Island Yankees (39-21) by five games for first place in the McNamara Division.

The Cyclones trail Jamestown (35-23, .603) and Hudson Valley (35-25, .583) in the race for the NYPL Wild Card. The Cyclones have four games remaining against Hudson Valley this season (8/30, 8/31, 9/3, 9/4).