News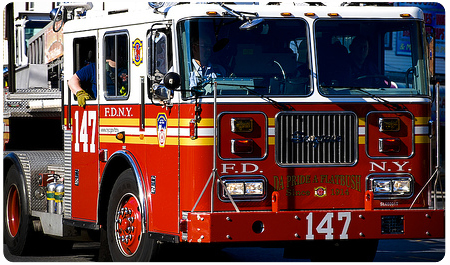 Friday, July 25th is FDNY Night at KeySpan Park, and will also feature a spectacular post-game fireworks show, after the Cyclones take on the rival Staten Island Yankees at 7pm.

Special group tickets are on sale now by calling Fire Marshall Bob Cashman at 718-999-0740. Proceeds from the July 25th FDNY/Fireworks Night ticket sales will go to the UFA Scholarship Fund.

For more information, or to purchase tickets today, please call Bob Cashman at 718-999-0740.