News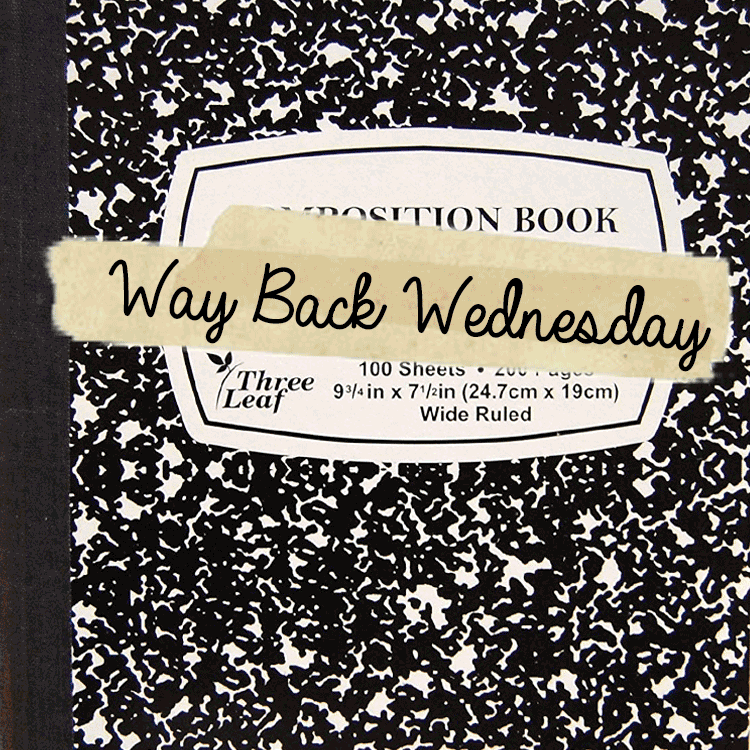 To Purchase Uncle Rico Bobblehead Tickets -- CLICK HERE
Use Code "Football" (BOBBLEHEAD IS NOT GENERAL GIVEAWAY)

To Purchase General $10 Tickets -- CLICK HERE
On Wednesday, July 24th the Cyclones will celebrate 2000s Night at the ballpark with an appearance from Jon Gries, who famously played the role of Uncle Rico in the cult movie classic Napoleon Dynamite. Jon will be on hand to sign autographs and pose for photos with fans, and there's also a limited edition bobblehead available for just $20 (includes a field box ticket). Jon will be signing autographs and posing for photos from approximately 7:30 PM - 9:00 PM near section 21 on the main concourse. There will be a limit of one autographed item per person.

But that's not all. We'll have more fun and games lined up as we remember the new millennium like:
Uncle Rico Football Toss – Try to throw it over them mountains
Napoleon Dynamite Dance Off
Hips Don't Like Hoola Hoop Contest
Brittany & Justin Denim Race
Show us your Razr Phone and win a prize
Popped Collar Contest
Finish That Lyric – Classis 2000s songs
Game time is 7:00 PM with gates opening at 6:00 PM. There will also be post-game fireworks, the first 2,000 fans in attendance will receive a Foam Finger courtesy of Maimonides Medical Center and ALL TICKETS are just $10.