News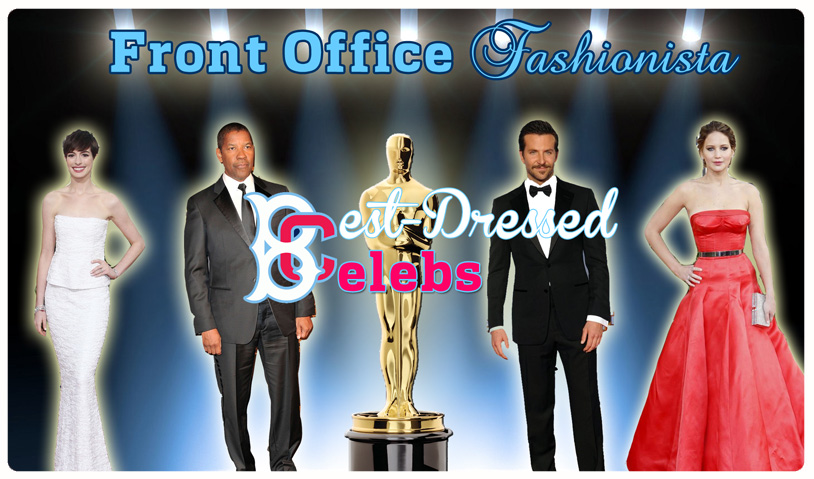 The Cyclones are the most fashionable front office in baseball, so who better to judge the style of the stars than us? Post your prediction for who will be the best dressed celebrity at Sunday's Academy Awards and you could win two "Cyclones at the Movies" Partial Season Plans. Our staff will post our selection for the best dressed on Monday morning, and if your guess matches our selection you could win our "Front Office Fashionista" contest.
Entering is easy. You can visit our Facebook page and post your prediction in the dedicated conversation on the page or send us a tweet @BkCyclones with your prediction. All entries must be submitted by 5:00 pm EST on Sunday, February 24th.
The winner will be announced on Monday, February 25th by 3:00 PM.
If multiple entries are submitted with the winning celebrity, one of the "correct" choices will be selected at random. In the event of no "correct" submission, one winner will be selected from all entries.
The winner will receive two (2) Cyclones at the Movies Plans (valued at $80).