News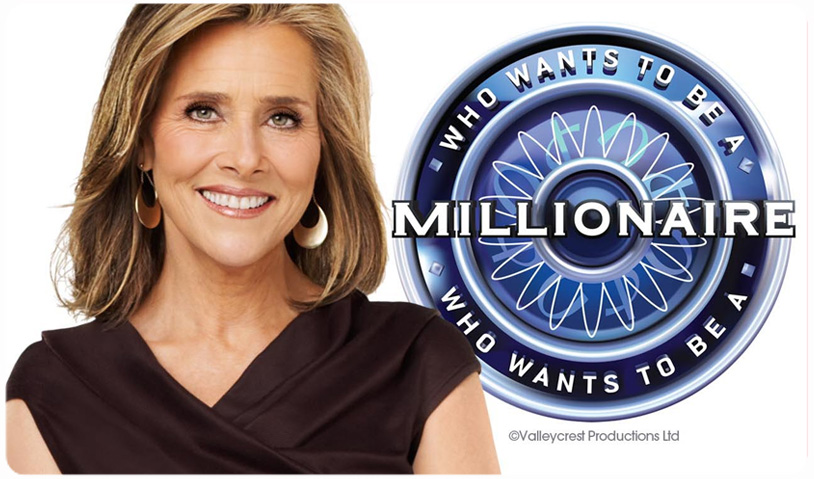 Do you have what it takes to be the next Millionaire? Open auditions for "Who Wants to be a Millionaire?" will take place on Thursday, August 2nd at MCU Park. Gates open at 5:30 p.m. and the audition test starts PROMPTLY at 6:00 PM.

Here's how it will work:
5:00-5:45 PM -- The test form will be distributed to fans in attendance who are at least 18 years of age, and meet other eligibility equirements.
6:00 PM -- The rules for the test are read and the test begins. Questions will be asked over the public address system and posted on the video board.
When the test is completed, Cyclones staff and ushers will collect the tests.
All submitted answer sheets will then be graded with select fans chosen for additional interviews and screening.
As per MCU Park policy, a game ticket is required to gain entrance to the ballpark. Tickets can be purchased by
CLICKING HERE
.