News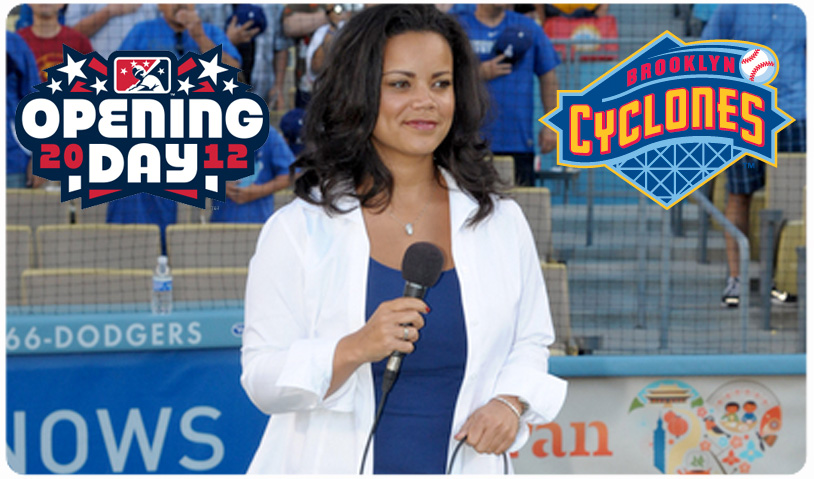 Former American Idol finalist Kimberley Locke will be performing The Star Spangled Banner on Opening Day - June 18th vs. Staten Island. But the Cyclones are looking for great singers to perform prior to the other 37 home games. Do you have what it takes?

On Tuesday, May 29th the Brooklyn Cyclones will hold open auditions at King Plaza to find singers for the 2012 season, beginning at 5:00 PM. All those who audition will be expected to perform the Star Spangled Banner (lyrics will be provided if needed). Singers must be a capella, and the anthem can be performed solo, with a chorus or group, or as an instrumental.

For more information contact Dan Pecoraro with the Cyclones by calling 718-37-BKLYN.