News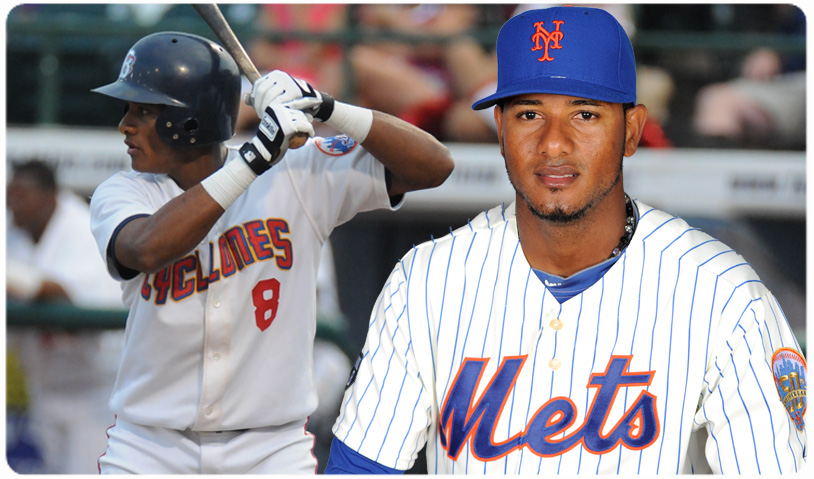 Jordany Valdespin, who played for the Cyclones in 2009, made his major league debut as a pinch hitter with the Mets on Monday, April 23rd. He became the 35th former Cyclone to make it to the big leagues.

Valdespin pinch hit in the eighth inning and popped out on the first pitch he saw. The 24-year-old was hitting .276 (21-76) with 13 runs scored in 17 games with Buffalo (AAA) of the International League prior to his promotion.

The San Pedro de Macoris, DR native appeared in 18 games for Brooklyn in 2009 and hit .279 (19-68) with 10 runs scored, three doubles, one triple, one home run and five RBI.