News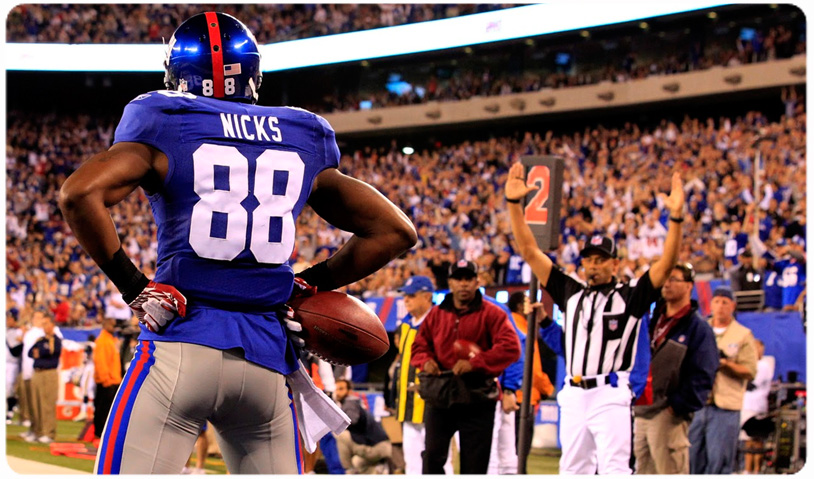 On Monday, June 25th the Cyclones will celebrate a Night of Champions with Wide Receiver Hakeem Nicks and All-Pro Offensive Lineman David Diehl from the Super Bowl Champion New York Giants on hand to sign autographs.
Nicks, who was the first round selection of the Giants in the 2009 NFL Draft out of the University of North Carolina, led Big Blue in TD receptions in 2010 with 11 and was a key part of the Giants victory in Super Bowl XLVI with 10 catches for 109 yards against the Patriots.
Diehl, who has been a member of the Giants since 2003, is a two-time Super Bowl Champion and was named an All-Pro in 2008. The fifth round selection in the 2003 NFL Draft out of the University of Illinois, has started every game of his NFL career.
The pair of NFL stars will sign autographs for AT LEAST the first 200 fans to make a $10 donation to the STRIKE Program the night of the game. There will be one autograph per person as to accomodate as many fans as possible.
In addition, we will be honoring local Brooklyn High School Champions in a special pre-game ceremony on the field. If you would like your school to be included, please contact Josh Hernandez at 718-382-2623 or by e-mailing
JHernandez@BrooklynCyclones.com.