News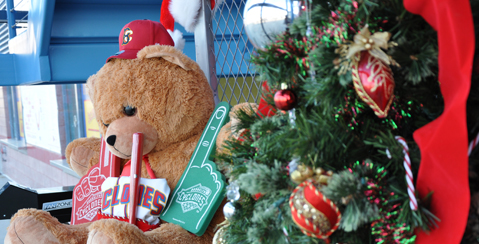 To Purchase Game-Worn Jerseys for just $50 -- Click Here
To Shop On-Line -- Click Here
With the Holiday Season upon us, the Cyclones team store will have special Holiday Hours and sales so you can find the perfect gift for the Cyclones fan in your life.
Holiday Hours - The shop at MCU Park will be open on Fridays and Saturdays from 11 AM - 6 PM.
On-Line Savings - Purchase $35 worth of Cyclones gear and use code "Holiday2017" to receive 35% off your purchase between Friday, December 8th - Thursday, December 14th.
In-Store Savings - 2 for $25 deal - any mix of t-shirts, but two for $25. All fitted caps just $20 each. Also guests who make a purchase in store on December 8th or 9th will receive a 30% off voucher that can be used in-store during the 2018 season.