Articles from November 2014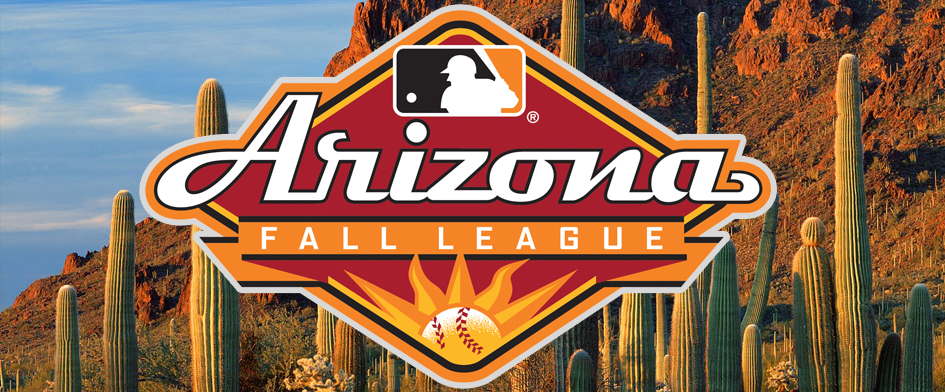 The Arizona Fall League has long been a proving ground for the top prospects in professional baseball. This autumn, several former Brooklyn Cyclones - including L.J. Mazzilli and Brandon Nimmo - earned their keep in the desert.
Juan Lagares, who played 19 games at third base and shortstop with the Cyclones in 2008, was honored with the 2014 Rawlings Gold Glove Award for all National League Centerfielders. He is the first former Brooklyn Cyclone to win a Gold Glove Award.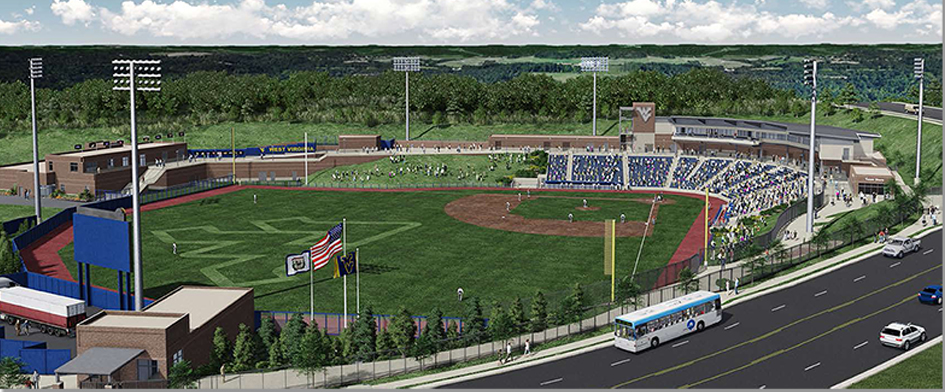 Following the 2014 New York-Penn League season, the Jamestown franchise moved to Morgantown, WV. It has been announced that the new franchise, which will begin playing in a brand-new facility shared with the West Virginia University Mountaineers, will be called the Black Bears.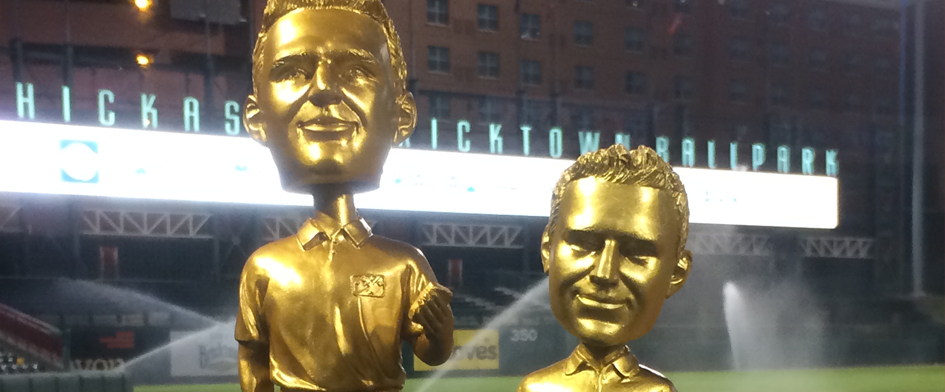 The Brooklyn Cyclones were honored with a pair of "Golden Bobbleheads" at the 2014 Minor League Baseball Promotional Seminar. The awards, which are voted on by Minor League Executives from across the country, recognized the Cyclones for Best Theme Night and Best Overall Promotion for their Salute to Seinfeld Night on July 5th.