Articles from May 2014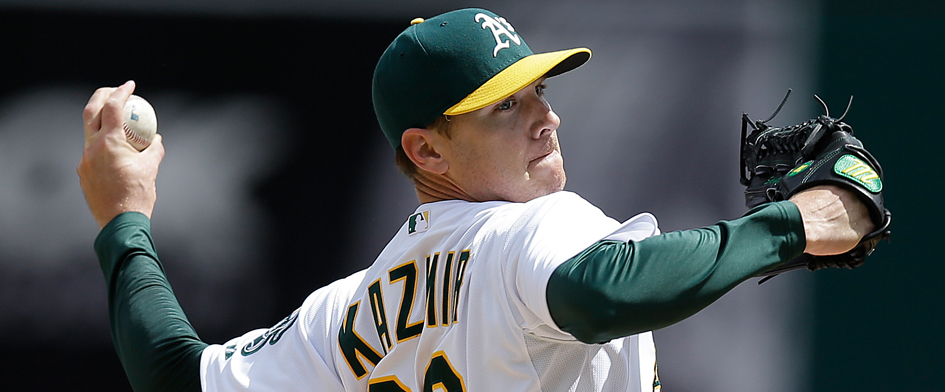 Former Cyclone players are shining all over the professsional baseball. See how some of your favorites are doing so far this season.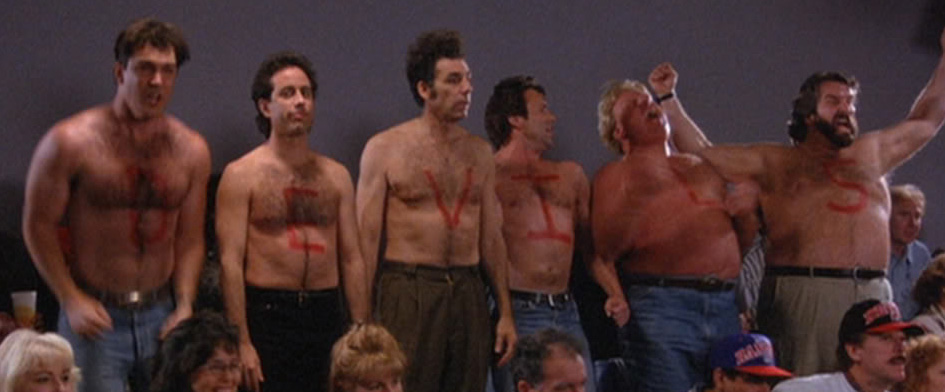 So how badly do you want tickets for Seinfeld Night? The game sold out in less than a day, but for eight lucky fans we will be giving away tickets for free. But there's a catch...you've gotta paint your chest. But like David Puddy says -- you've gotta support the team.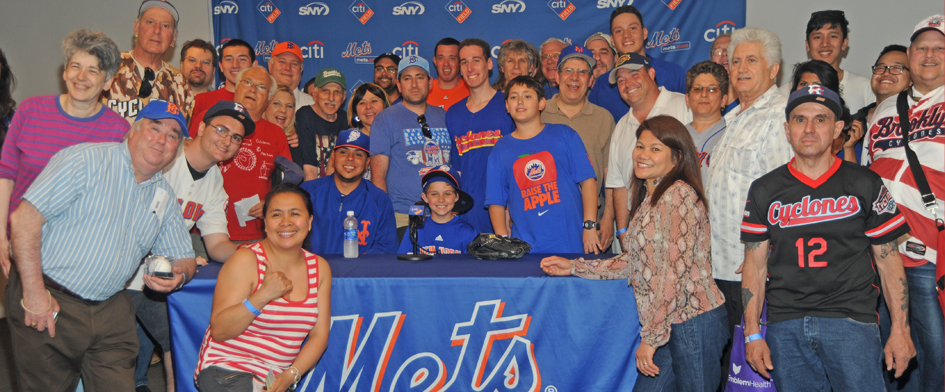 On Tuesday night, a group of nearly 1,000 Cyclones fans headed to Queens to root on the Mets during "Cyclones Night at Citi Field." Before the game, a limited number of season ticket holders were able to take photos and get autographs from former Cyclones Wilmer Flores and Juan Centeno.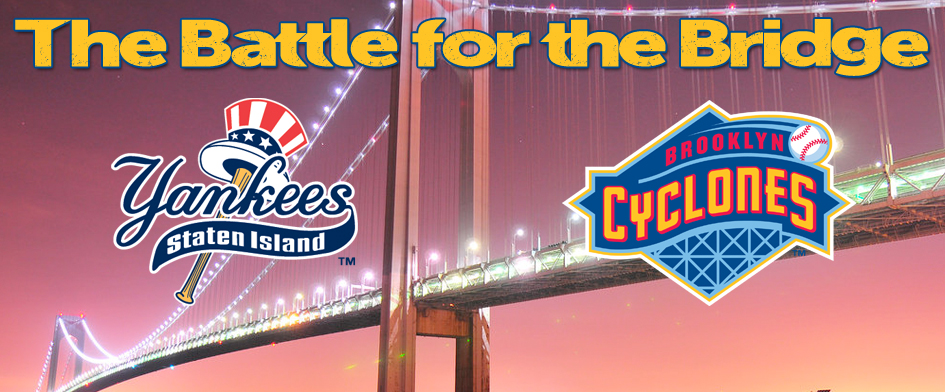 On Monday, June 16th the Cyclones will take on their cross-bridge rival Staten Island Yankees. The team will also celebrate the 50th Birthday of the Verrazano Bridge, and all things 50, when the teams square off at 7:00 PM.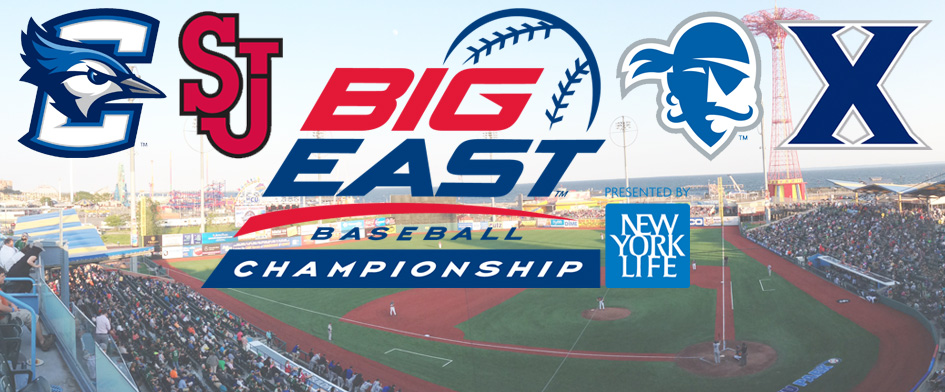 Xavier and Creighton will square off on Sunday afternoon at 1:00 PM in the Big East Championship's Final. Tickets are available and are just $15 for adults and $7 for kids 12 and under. The game can also be seen on Fox Sports 1.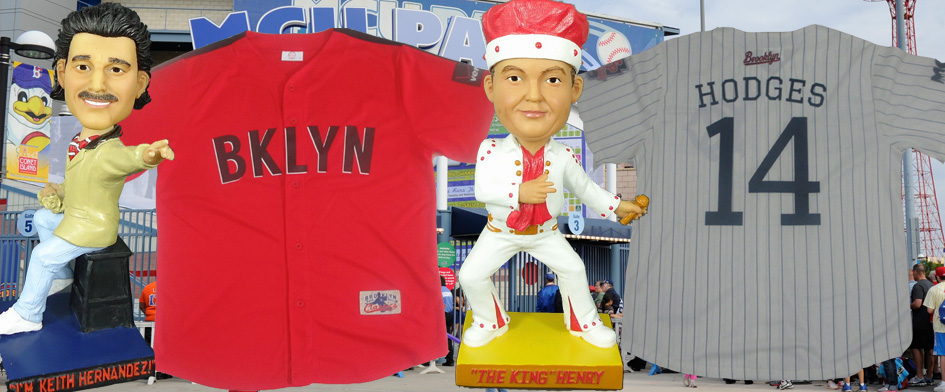 Can't wait to celebrate 25 years of nothing on Seinfeld Night? Want to get your hands on the Brooklyn Bridge or Shamrock Jersey? Can't wait to scoop up our Sunday Family T-Shirt Plans? Excited for the 1969 Gil Hodges Bobblehead? The list of one-of-a-kind giveaways goes on on and, and now you can get your hands on tickets for what is sure to be an amazing summer of Cyclones baseball at the MCU Park box office, by calling 718 - 507 - TIXX, or at BrooklynCyclones.com.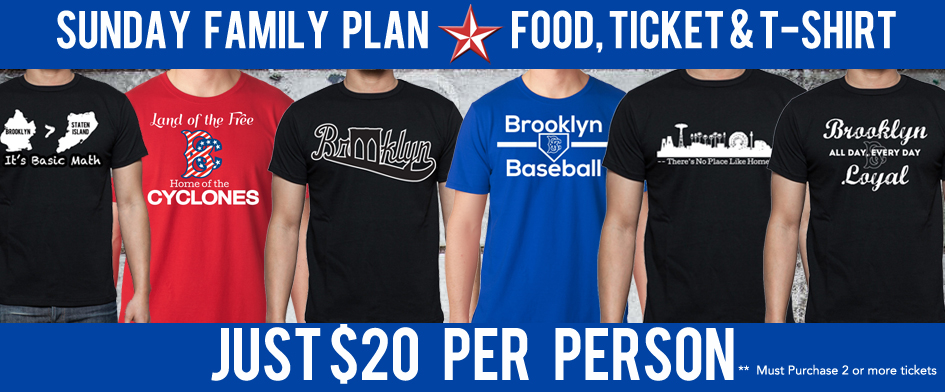 Sunday is Funday at MCU Park with pre-game catches, autographs, pictures and more PLUS kids run the bases post-game. But that's not all. This year we've added a Pay One Price, Family Sunday Plan where for just $20 per person you get a ticket, limited-edition t-shirt, soft drink, hot dog and chips. It's a great way for families to enjoy a ballgame without breaking the bank.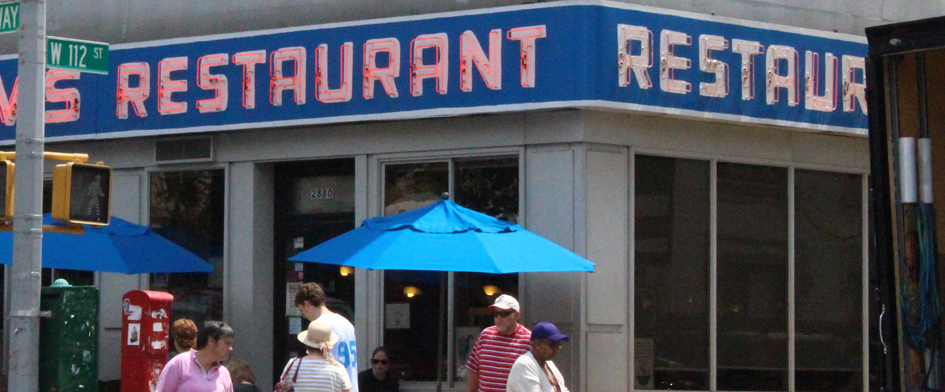 On July 5, 1989, the "Seinfeld Chronicles" aired on NBC for the first time and 25 years later, the Cyclones will celebrate the "show about nothing" that has left an indelible mark on popular culture. The first 2,500 fans in attendance will receive a Keith Hernandez "Magic Loogie" Bobblehead. In addition, there will be non-stop Seinfeld themed entertainment from beginning to end. Yada yada yada...you'll have an awesome night.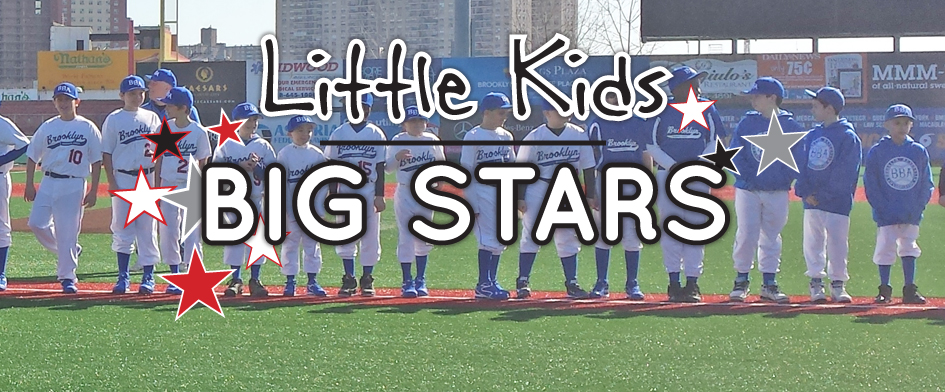 The weather is warming, and you can't drive past a park on a weekend without seeing kids playing ball…it's a beautiful sight. That means Little League seasons are under way and we can finally announce our winners of the "Little Kids, Big Stars" program. Here's a look at some of the best and brightest youth baseball and softball players from around the area: