Articles from April 2013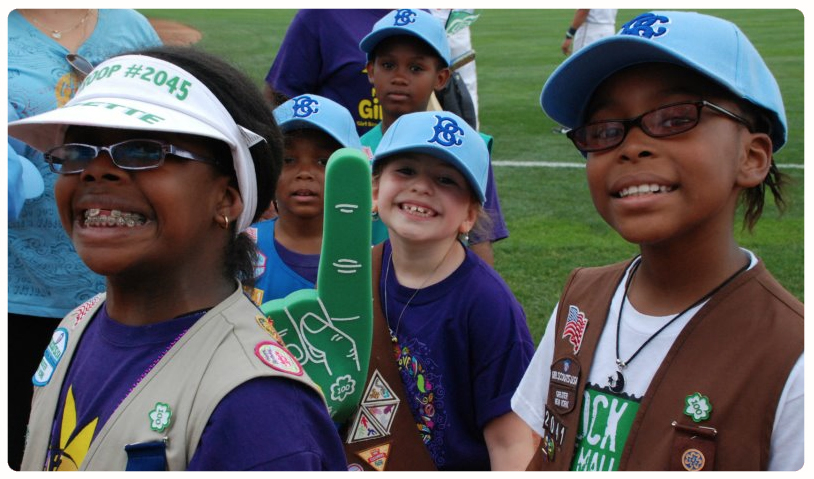 Take HER out to the ballgame on Saturday, June 29th for Girl Scout Sleepover Night at the ballpark. Enjoy a pre-game parade, take home an exclusive patch and Cyclones cap, while also having the chance to sleep over at the ballpark following the game.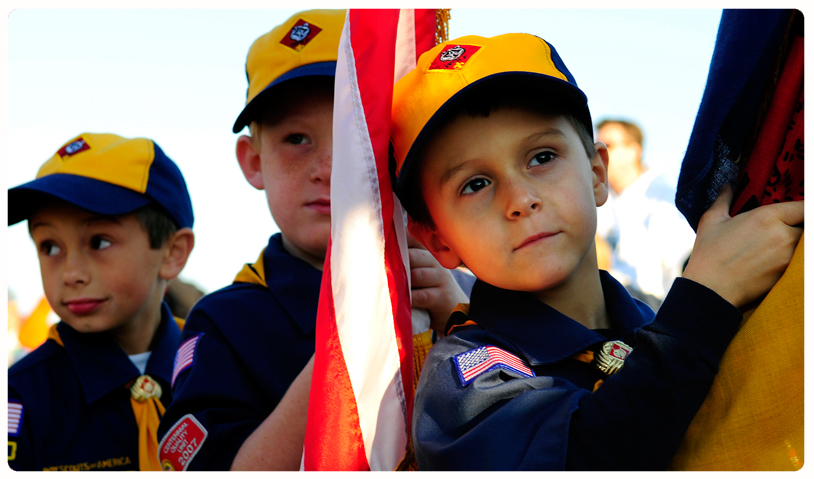 Boy Scouts Night at the ballpark is always one of our most popular nights of the summer. For as little as $9, troops can get a ticket, commemorative patch and have the chance to sleep over on the field following the game.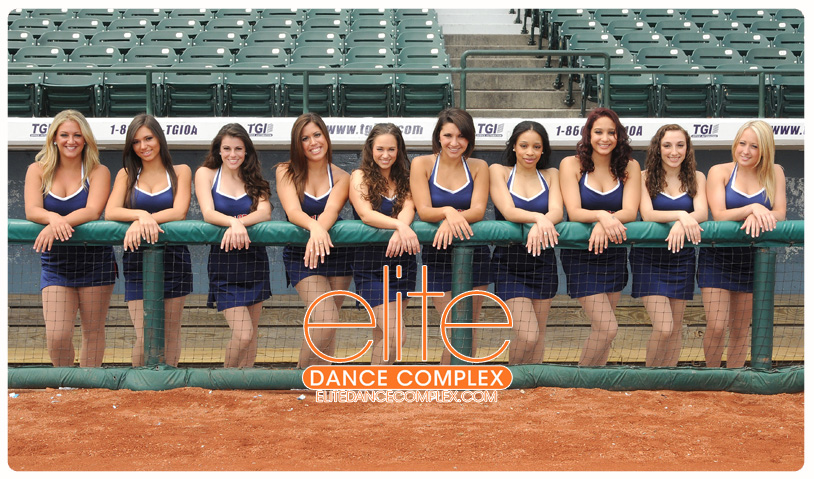 The Beach Bums are a talented group of dancers that add an element of excitement to MCU Park by performing choreographed routines, interacting with fans, and cheering on the Cyclones at all 38-home games! Auditions will be held on May 5th.
New for the 2013 season, the Brooklyn Cyclones will make Sunday's even MORE about the kids with the introduction of the all-new Pee Wee's Dance Crew. This co-ed group of talented dancers will perform during every Sunday home game. Auditions for the group will be held Sunday, May 5th.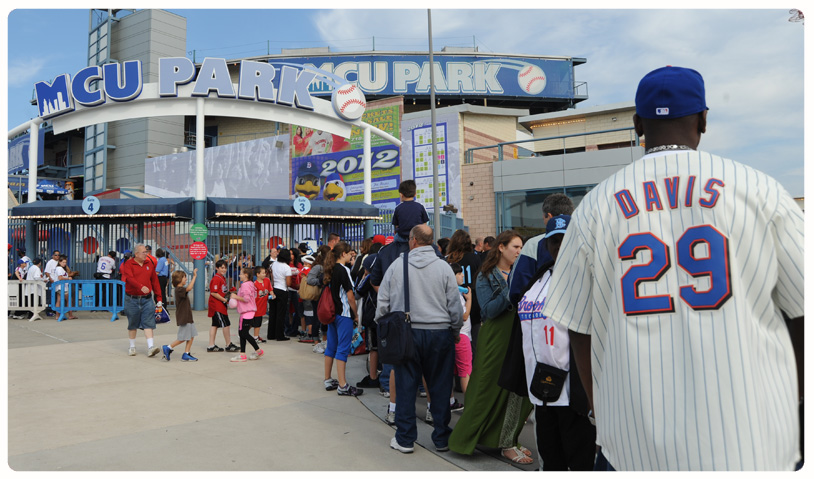 Jersday Thursday is always a fan favorite at MCU Park and we've added all-new styles and designs for the 2013 season that are sure to please. These giveaways are so popular, we've even added a special Jersday Thursday on a Wednesday.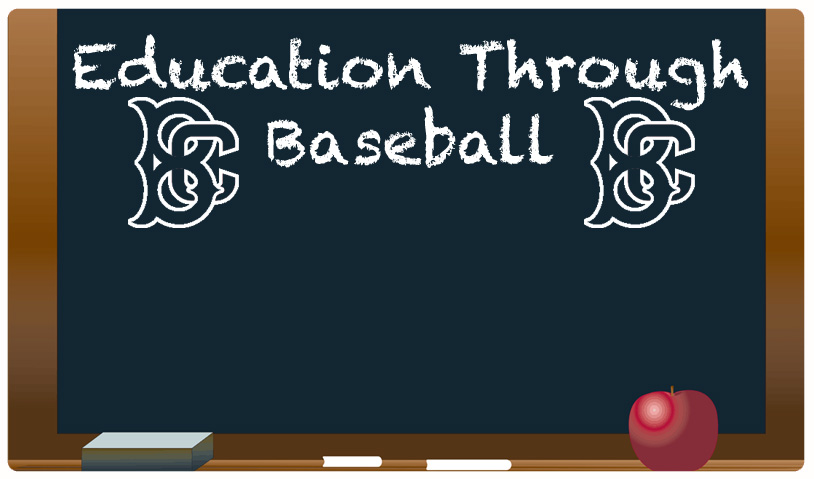 Come to MCU Park on May 17th for a special education day at MCU Park. We will teach lessons about Math, Science, English and History and then children will be invited to stick around and watch a NCAA baseball game.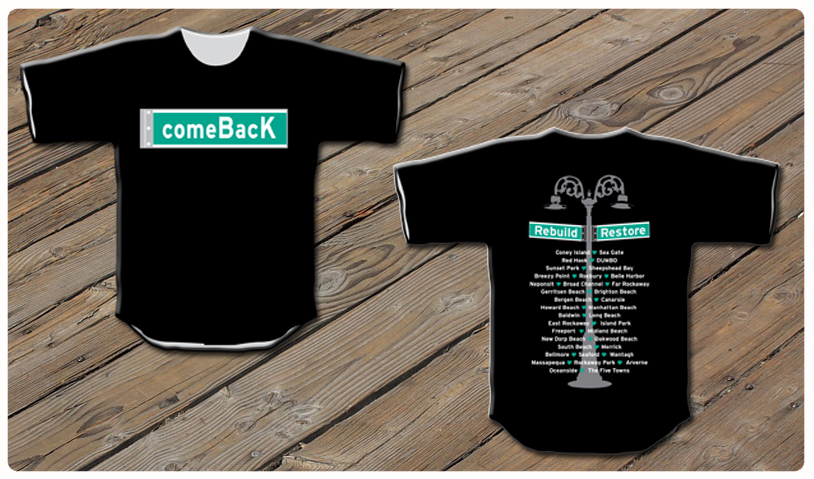 The Cyclones are now accepting pre-sale orders for the "comeBacK" charity t-shirt. All proceeds from the sale will be donated to our Meaningful Monday charities, helping those affected by Super Storm Sandy.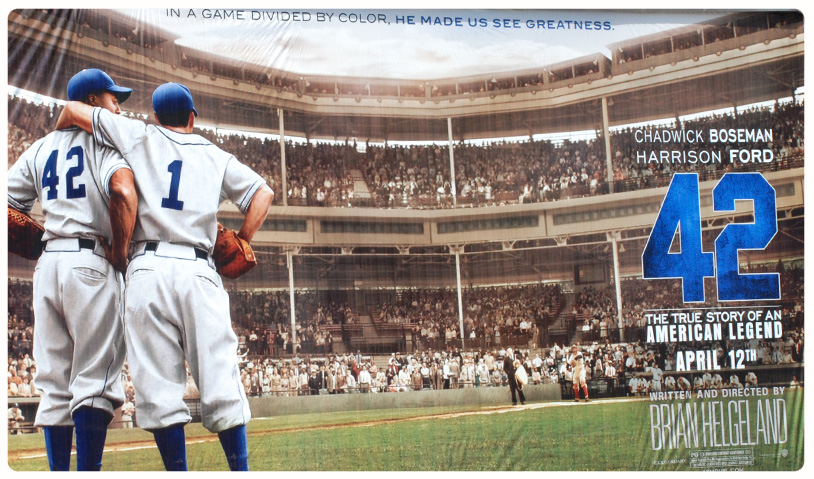 Monday, April 15th is recognized as Jackie Robinson Day across the United States. To commemorate this special occasion, the Brooklyn Cyclones – in conjunction with Municipal Credit Union and Regal Cinemas – will bring more than 200 students from local Brooklyn youth groups to enjoy a special screening of the new movie "42: The True Story of an American Legend."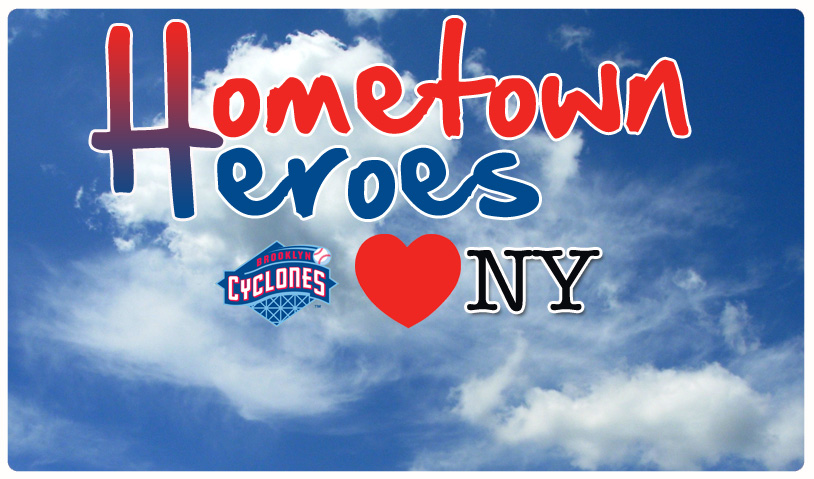 During every game at MCU Park in 2013, the Brooklyn Cyclones will honor an individual or group that went above and beyond to help their neighbors and friends in the aftermath of Superstorm Sandy. If you have someone you'd like to nominate, we would love to hear from you!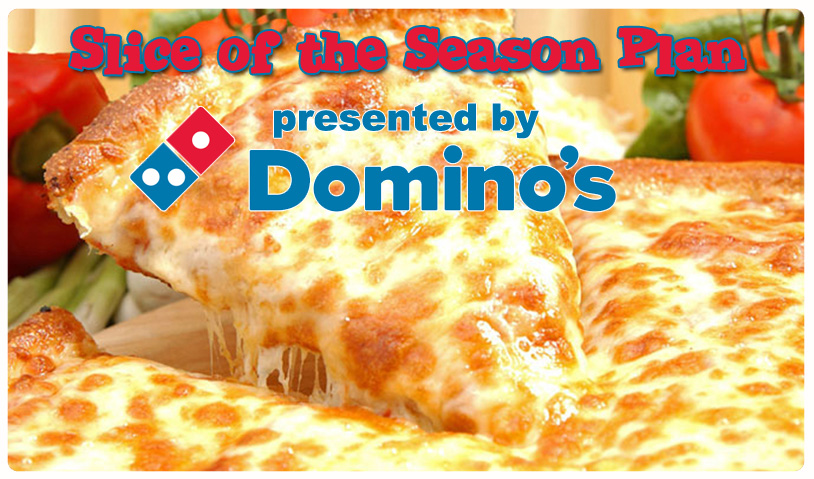 There are eight slices in a pizza, so obviously there should be eight games in our Slice of the Season Plan presented by Domino's. This plan leaves the choices up to you. The options are endless!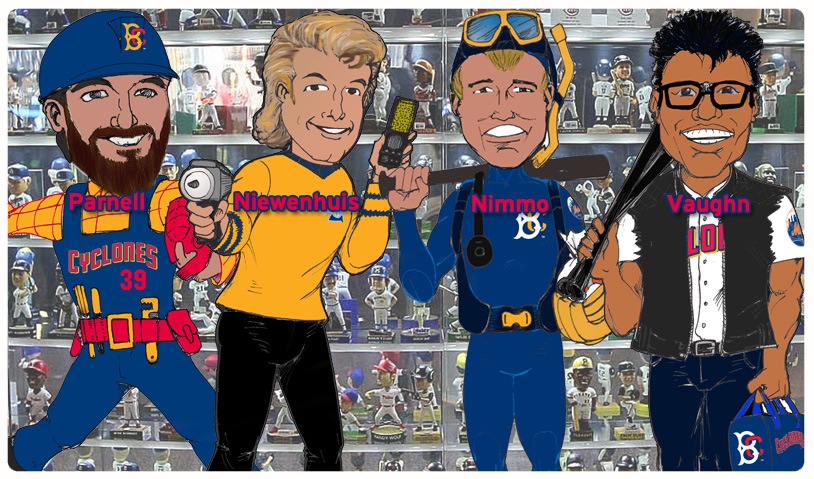 The Cyclones at the Movies Partial Season Plan offers five games and includes five giveaway options exclusively available to plan holders. With this package you will have access to limited-edition Cyclones bobbleheads featuring Brooklyn stars in Hollywood roles.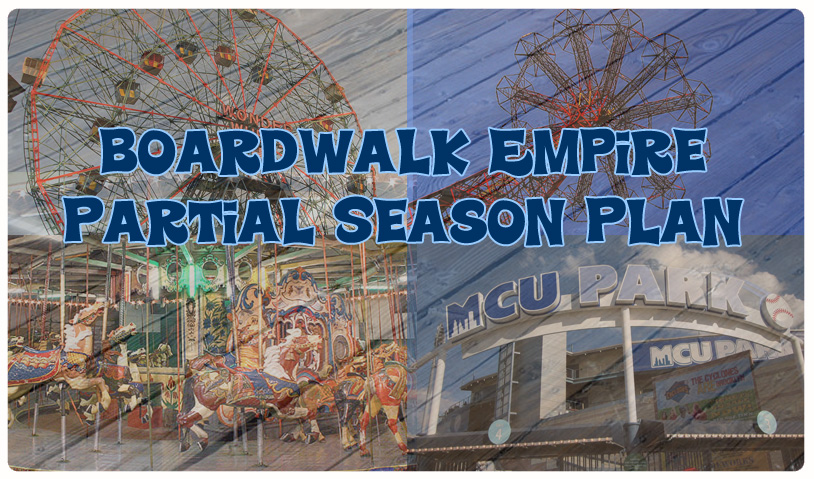 The Boardwalk Empire Plan offers five games, and includes Coney Island Boardwalk themed giveaways that will exclusively be available for plan holders, as well as two fireworks nights at the ballpark and a pair of games against the Yankees.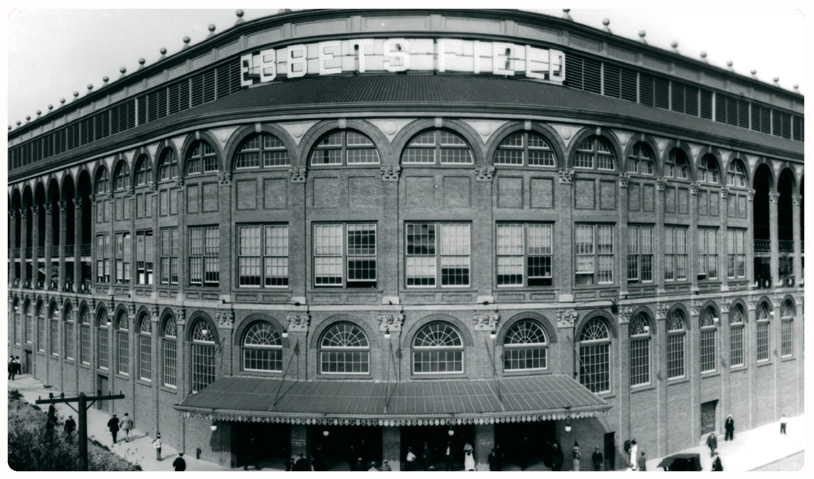 Earlier today, the Cyclones put 600 box seats on sale for $1.50 - the same price as a box seat for the first game in Ebbets Field. This limited time offer sold out in less than three minutes. Happy Birthday Ebbets Field!