Articles from February 2013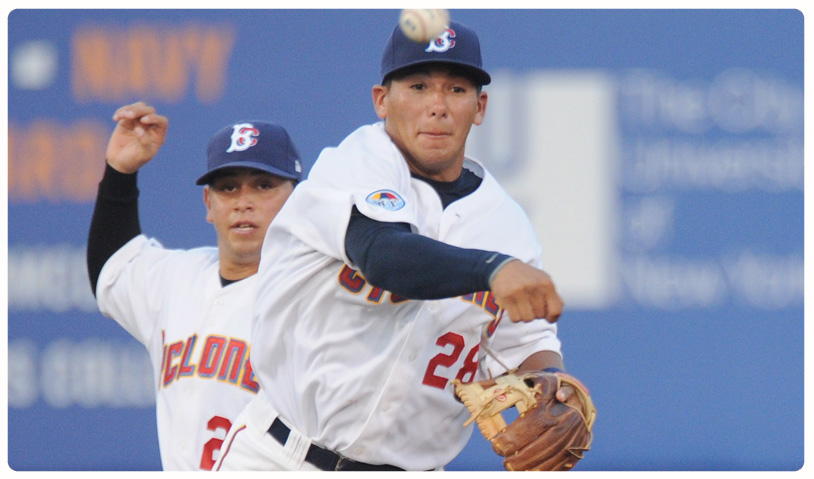 Phillip Evans was just a teenager during his time with the Cyclones in 2012, but he played well beyond his years. Recently he sat down with BC.com to talk about his time and Brooklyn and his plans for the future.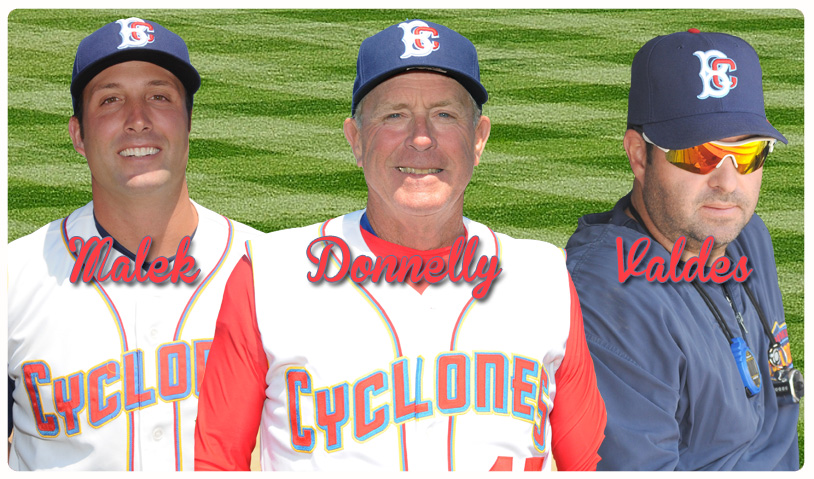 The coaching staff for the 2013 Brooklyn Cyclones has been announced and features a lot of familiar faces. Rich Donnelly, Marc Valdes and Bobby Malek will all return to the bench in the same roles in which they served during the 2012 campaign.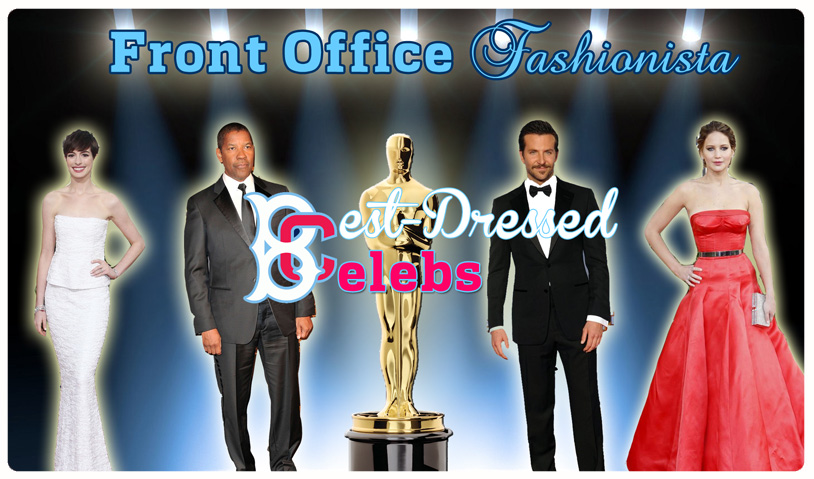 The Cyclones are the most fashionable front office in baseball, so who better to judge the style of the stars than us? Post your prediction for who will be the best dressed celebrity at Sunday's Academy Awards and you could win two "Cyclones at the Movies" Partial Season Plans.
Recently Kevin Plawecki answered some questions about his time in Brooklyn and looked forward to the 2013 season and beyond. Gary Carter, Mike Piazza and maybe one day Kevin Plawecki? He sure hopes to follow in their footsteps.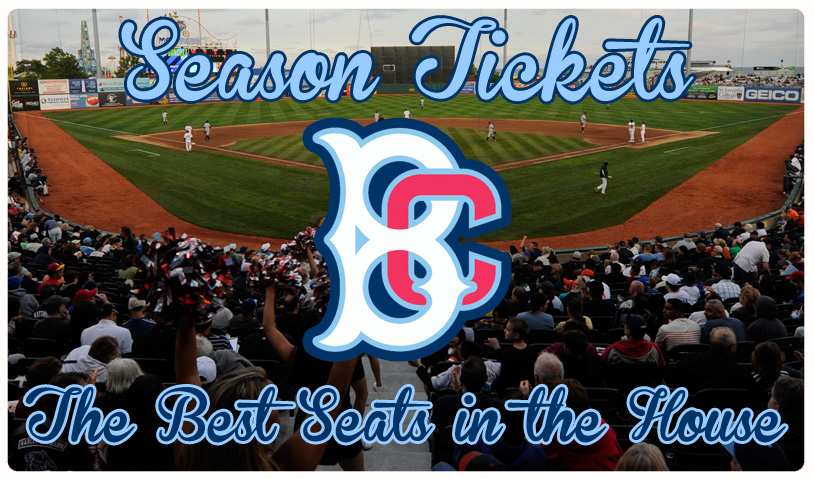 Cyclones Season Tickets are the ultimate plan for the ultimate fan. They are also a great way to entertain clients, reward employees, or just say thanks for a job well done. This year there will be 10 giveaway items - including bobbleheads, statues and more - exclusively available to plan holders.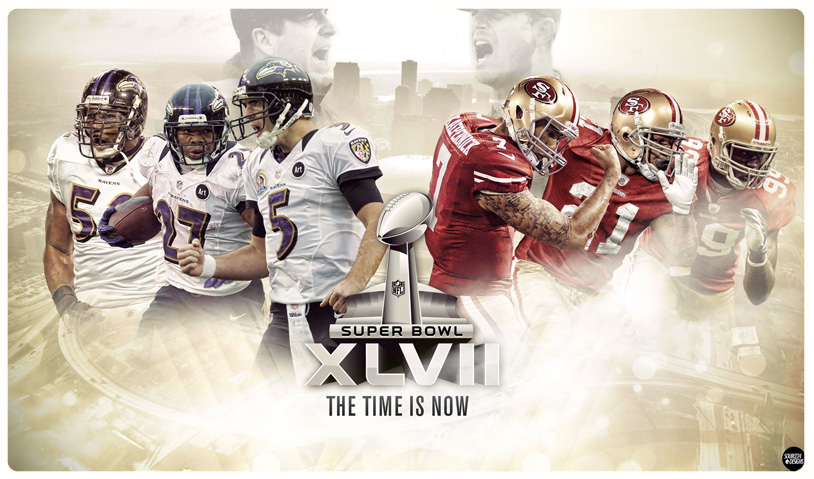 Partial Season Plans will go on sale this Thursday at 10:00 AM. But one lucky fan won't have to wait until then. Visit our Facebook page and post your prediction for the winning team and the final score and you could win TWO mini plans for FREE.