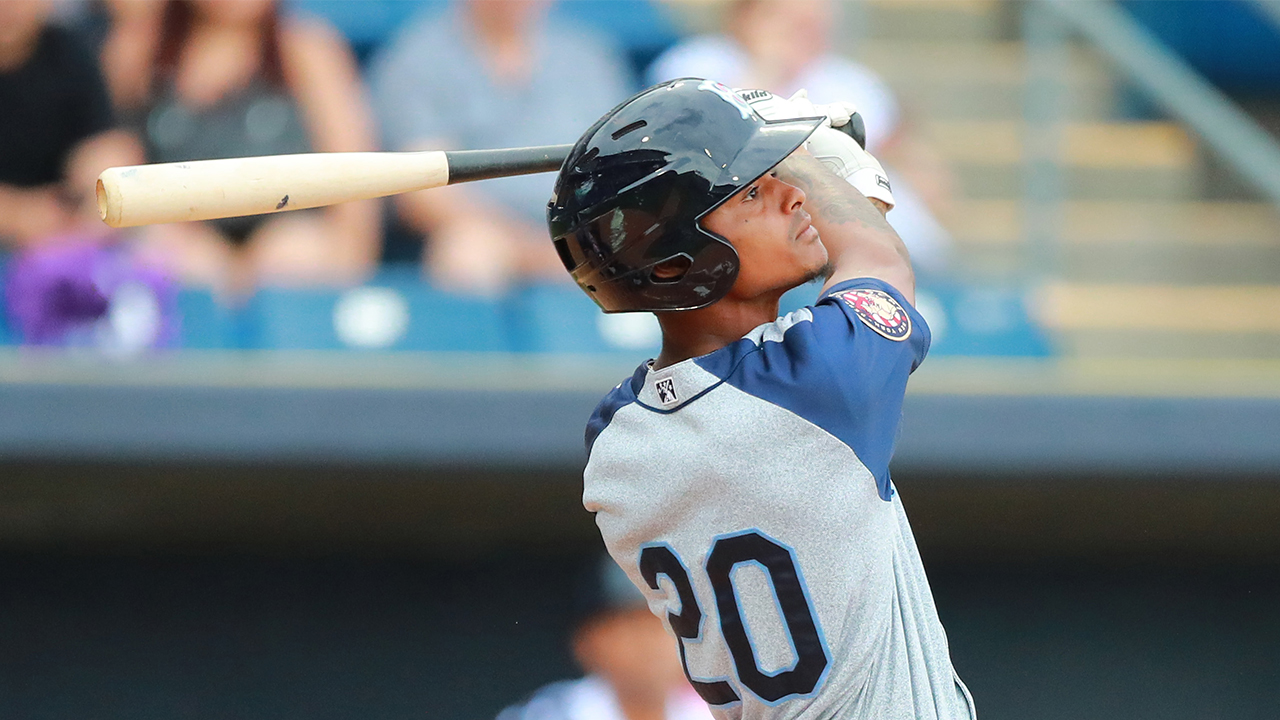 The Cyclones fall to the Connecticut Tigers in extra innings by the score of 4-3.

Walter Rasquin opened the game with a single to third and was able to advanced to second after a throwing error by third baseman Colby Bortles. He was later moved to third on a ground out by Dylan Snypes before being driven home for the first run of the game after Wagner Lagrange knocked a sac-fly.

Chris Viall had a solid two innings before running into trouble in the third when the righthander gave up a leadoff double to Ignacio Valdez. The score was knotted, 1-1, after Andres Sthormes singled later that inning. Viall's struggles continued into the fourth and after a walk, pickoff throwing error,a pass ball and wild pitch the Tigers took a 2-1 lead. Viall squeezed out of the inning giving up only one run and was relieved by Nicolas Debora in the fifth.

Debora tossed one inning scoreless before giving up a solo shot to Bortles in the sixth that extended the Tigers lead to 3-1.

The Cyclones offense had an answer, in the top of the seventh Franklin Correa and Guillermo Granadillo strung together consecutive hits that forced a pitching change before Walter Rasquin knocked a single off of Billy Lescher to drive in a run, 3-2.

Brooklyn shortly tied the game after that with a run in the eighth when Lagrange knocked a triple and later scored on RBI-ground out by Jose M. Medina.

The score stayed the same through regulation, but in the bottom of the tenth RHP Joe Napolitano gave up single to Sthormes that was followed with a double by Cole Peterson. Napolitano was relieved by Cannon Chadwick who gave up a single that ended the game.

Tomorrow Brooklyn will head to the Staten Island for a game with the Yankees before returning home to MCU Park to close out the season on Thursday. Noah Syndergaard will get the starting nod on Fan Appreciation Day and the first 2,000 fans in attendance will receive a Brooklyn Cyclones calendar.