Diamond Dreams Tours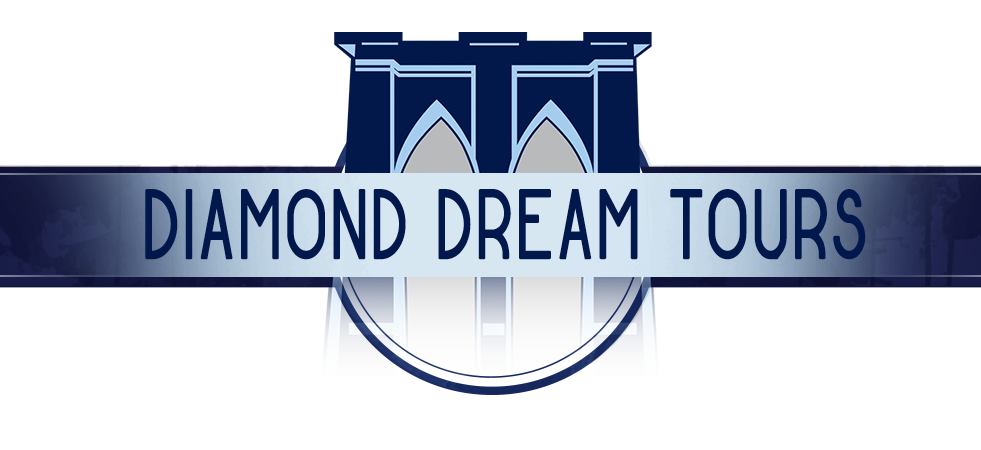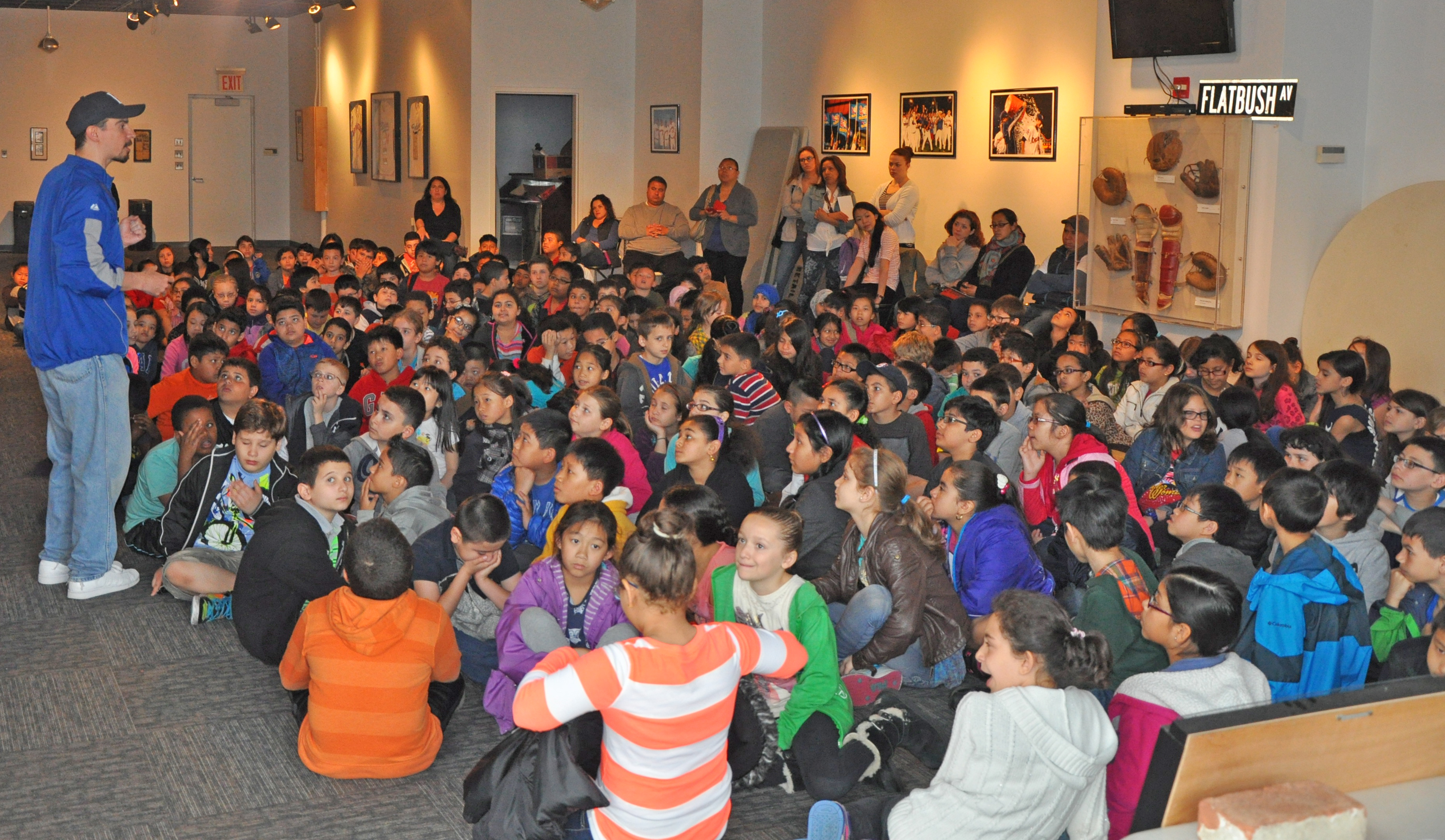 The 2018 tour schedule is available, please contact us at 718-37-BKLYN or FrontDesk@BrooklynCyclones.com to reserve a date!
Hello Flock Parents/Guardians,

As part of your Flock Package you and your Flock Club Member will receive a FREE behind the scenes tour of MCU Park. For your convenience, you may select 1 (ONE) of the two date options listed below.

You are welcome to invite additional family and friends to join you on the tour at a cost of $8.00 per person.