Seinfeld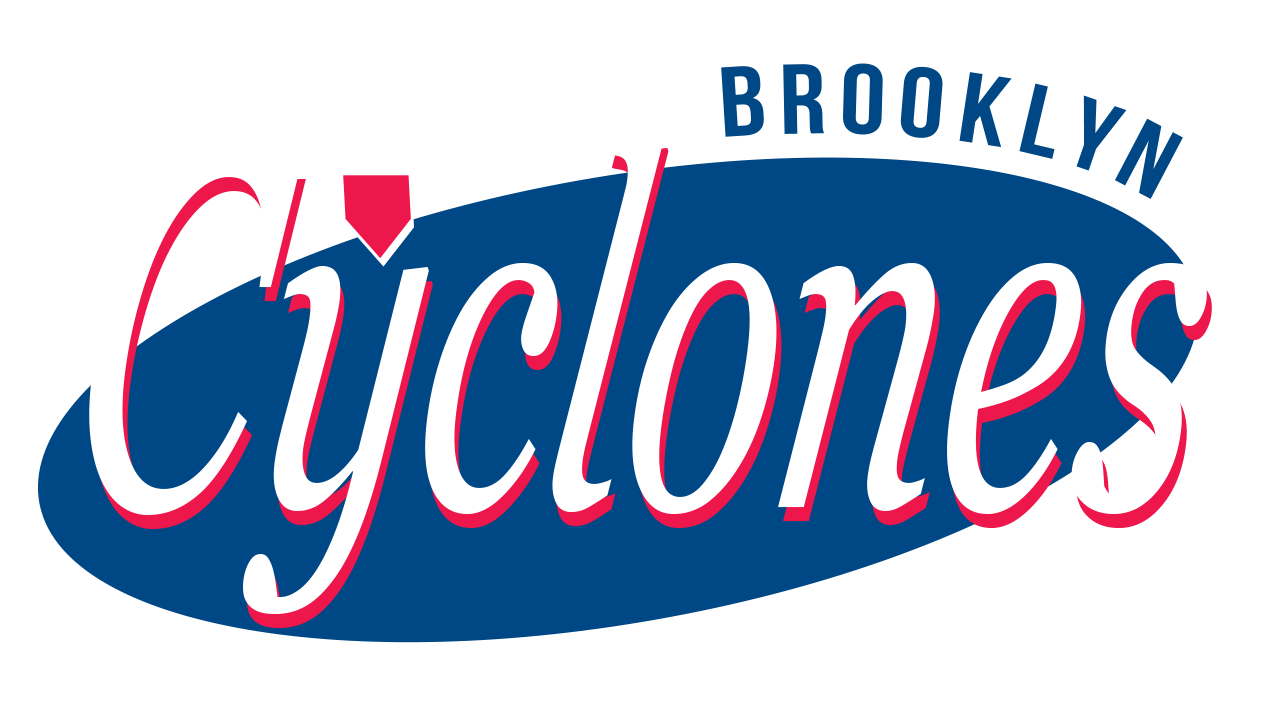 To Purchase Tickets -- CLICK HERE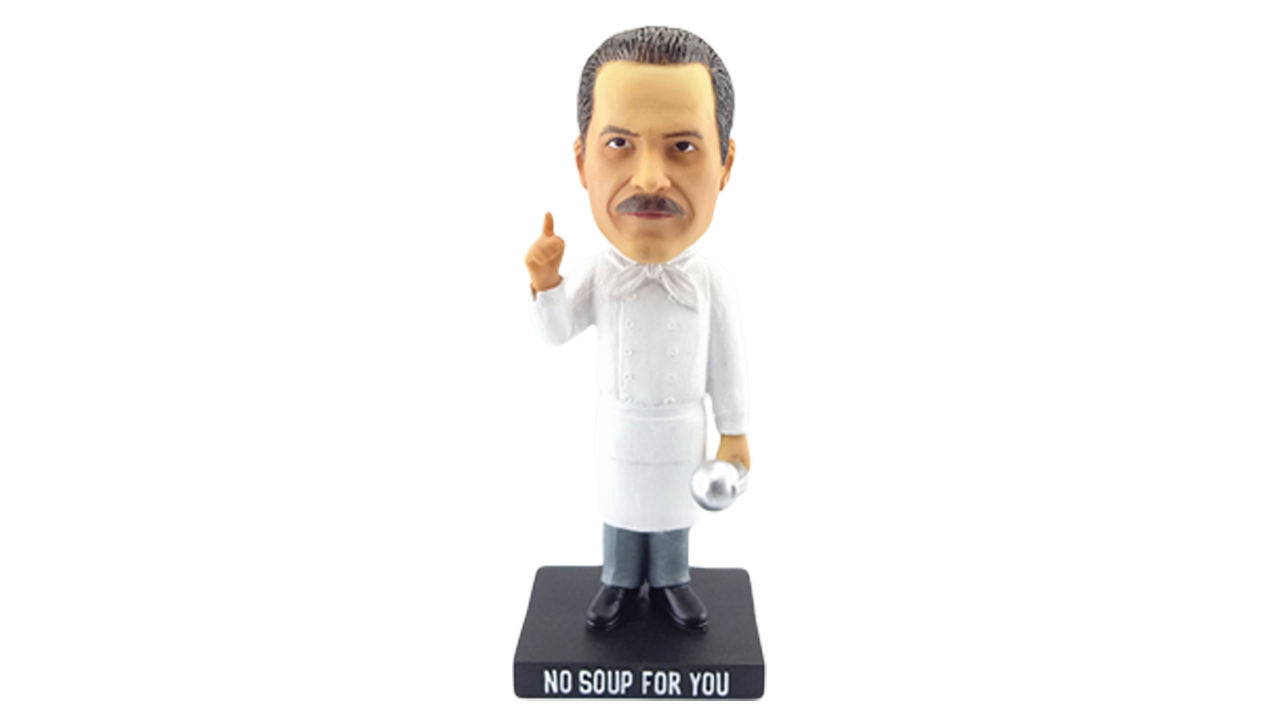 8 Ball jackets. Floral dresses. Junior Mints. Babka – chocolate or cinnamon. Black & white cookies. Anywhere else this hodgepodge of collectibles might seem a bit odd. But not here. Not on this day. Because it's Salute to Seinfeld Night at MCU Park – home of the Brooklyn Cyclones. This year's event falls on Saturday, August 5th at 6:00 PM. Every season the Class-A Affiliate of the Mets hold an annual celebration of the show about nothing with fans flocking to the Coney Island Ballpark in the same way Jerry, George, Elaine and Kramer were drawn to Monk's Coffee Shop.

What started as a baseball game has turned into more of a Seinfeld Convention with baseball in the background. The between inning promotions – like the Elaine dancing contest, was it a pick or a scratch, fishing for marble rye and other crowd favorites - elicit cheers usually reserved for late inning home runs. And there are the giveaways that leave Seinfeld aficionados salivating.

The Cyclones have celebrated the baseball connections of the show with a Magic Loogie bobblehead featuring Keith Hernandez back in 2014 and a Roger McDowell Second Spitter bobblehead in 2016. This season, the first 2,000 fans in attendance will receive a No Soup for You bobblehead featuring everyone's favorite chef. But there's also a limited edition Jackie Chiles Bobblehead and an appearance from the actor who famously played the anti-balm lawyer.

Sounds like a perfect way for any Seinfeld fan to spend a day. Can't get any better, right? WRONG! This season the team has added an All You Can Drink option (Hennigan's not included) which includes 2:30 hours of beer, wine and mixed drinks for just $45. All that PLUS post-game fireworks. Sound too good to be true? Well, it's real…and it's spectacular.
---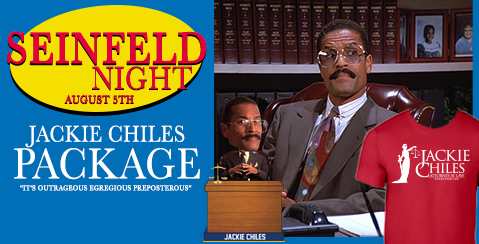 To Purchase Tickets -- CLICK HERE
Salute to Seinfeld Night at MCU Park is always one of our most popular events of the summer, and this year will be no different. A llimited edition Jackie Chiles Bobblehead package is on sale now. When you use code "Outrageous" you will receive a Field Box Ticket for the game on Saturday, August 5th, Limited Edition Jackie Chiles Bobblehead and t-shirt for just $30. T-shirts and bobbleheads can be collected the night of the game. Shirts will be available in sizes ranging from Adult Small - XXL and will be available on a first-come, first served basis.