Seinfeld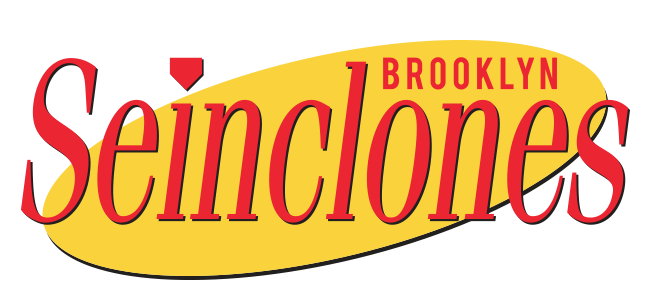 To Purchase General Tickets -- CLICK HERE
Saturday, August 4th - 6:00 PM
Since 2014 when we celebrated the 25th Anniversary of a show about nothing, the Cyclones have become famous for our yearly Seinfeld Night. The event draws fans from across the country - and across the globe - to the stadium known as Kramerica Industries Ballpark or Vandelay Industries Park (depends which year you've been here) for what feels more like a Seinfeld Fan Convention than a baseball game...just how we like it. There are 8-ball jackets and man hands, there are flesh colored body stockings and black and white cookies. Heck we've even had babka - chocolate AND cinnamon. So this season, we figured that we've become so synonmous with the show we should BE the show. So for August 4th, the Cyclones will change their names to the Brooklyn Seinclones for Seinfeld Night V. As part of the night's festivities we will be raffling off game worn jerseys with proceeds to benefit the Jacquelyn Hernandez Health Center in Cobble Hill. Jacquelyn Hernandez is the mother of Keith Hernandez, and was diagnosed with Alzheimer's prior to her passing in 1989.

But that's not all. Next year when we celebrate the 30th Anniversary of Seinfeld, we want the fans to decide what name we should adopt. Here are your four finalists. Merchandise with all four logos are available now for pre-order by CLICKING HERE. The SeinClones jersey is also available for pre-order HERE
---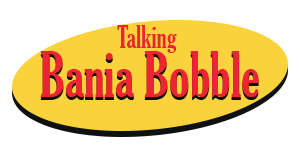 To Purchase the Talking Bania Bobblehead Package -- CLICK HERE
Each year, Seinfeld Night is one of the most popular games of the summer and we expect this year to be more of the same. Seinfeld Night V will take place on Saturday, August 4th at 6:00 PM.

Starting Tuesday, April 24th at 10 AM, fans will be able to purchase a Limited Edition "That's Gold" Kenny Bania Talking Bobblehead. This item will ONLY BE AVAILABLE to those who purchase this exclusive package.

The collectible features the character Kenny Bania on stage and plays sound bytes with the click of a button. The package includes a Field Box Ticket and the guaranteed bobblehead for just $30. Steve Hytner, who played the role of Kenny Bania, will also be at MCU Park for a meet and greet the day of the game.

Full details for the night including entertainment, general giveaway and additional appearances will be available in the coming days.


---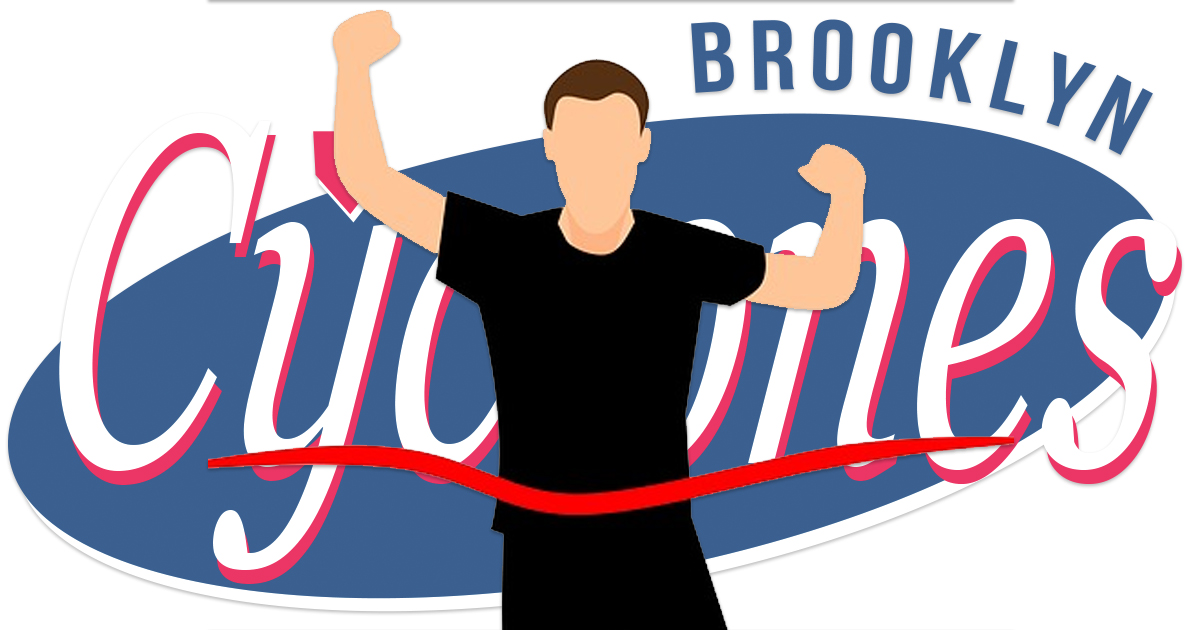 Seinfeld Night is always one of the most popular games of the season here at MCU Park. Each year fans flock from all over the country – and all over the globe – to be a part of this often imitated, never duplicated tribute to the show about nothing.

This year, we have already announced that Steve Hytner (Kenny Bania) will be in attendance and fans are able to purchase a limited edition "That's Gold" talking Bania bobblehead. In addition, the first 2,000 fans in attendance will receive a talking Keith Hernandez Alarm Clock.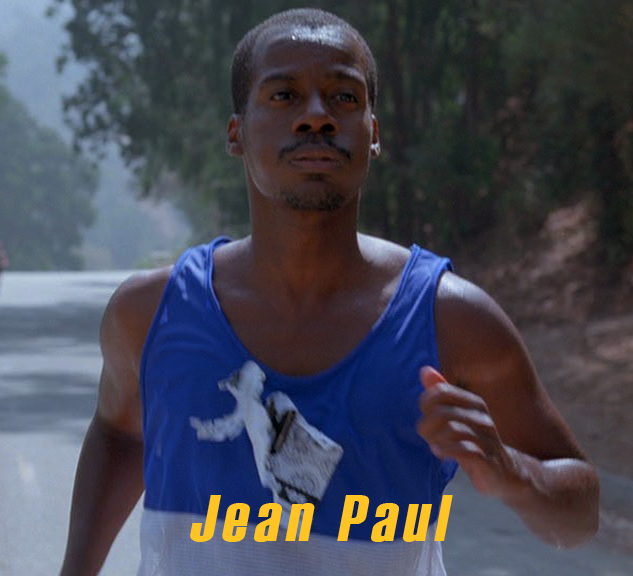 Since we're giving away an alarm clock, we thought it would be the perfect opportunity to add Jeremiah Birkett to the fun. Jeremiah played the role of Jean-Paul who overslept and missed the marathon at the Olympics.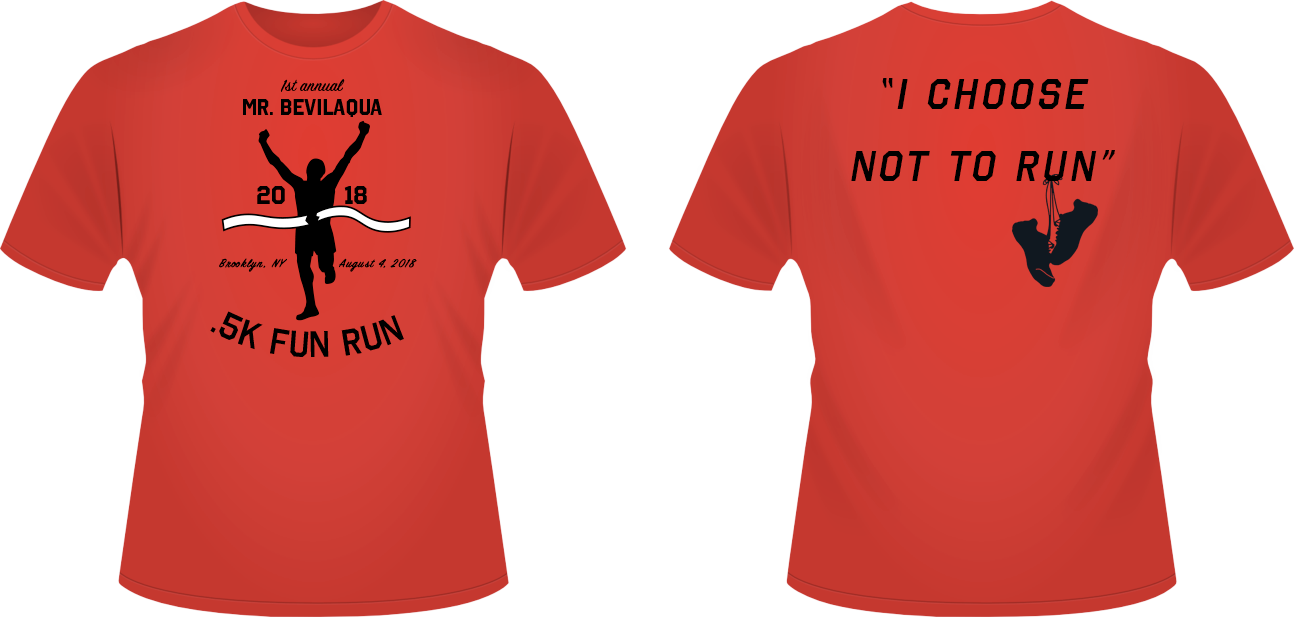 But that's not all. We are also proud to announce the "1st Annual Mr. Bevilaqua .5K Fun Run." Participants will "race" around the field at MCU Park for one lap. If you "Choose not to run," walkers will also be allowed to stroll around the field in this pre-game feat of strength.

To sign up (The RACE IS SOLD OUT) and you will receive:
Field Box Ticket
.5 K t-shirt (Available in adult Small – XXL, first come, first-served basis)
GUARANTEED to receive a Keith Hernandez Talking Alarm Clock
Race "bib" e-mailed to you.
Drink voucher good for one post-race beverage. (We recommend something cold, and not scalding yourself with hot tea)

Space is limited so sign up early…and don't oversleep. Those who sign up for the Fun Run will receive additional details as event day closes in. If you have already purchased tickets and would like to upgrade your seats to include this package, please contact the box office at 718 - 37 - BKLYN.